It's been months since we've had a huge red carpet event to get excited about, which is why we are always extra-thrilled when the Met Gala comes around. It's the epitome of glamour, as the finest designers and their celebrity guests walk the red carpet for one of the most prestigious and fabulous events of the year. 
We think the outfit standard this year was higher than ever, thanks to Coco Rocha in Givenchy (not just any Givenchy mind… Elizabeth Taylor's Givenchy jumpsuit!!!) Nina Dobrev in Donna Karan Atelier (inspired by Gwyn's in Great Expectations!) Carey Mulligan in Prada… the list really could go on forever.
As expected, there was lots of vintage and hot-off-the-runway Prada making its way down the red carpet, although a whole host of other designers got a look in too, including Carolina Herrera, Tom Ford, Givenchy and so many more.
Diane Kruger, Coco Rocha, Dianna Agron and Emma Stone were among the ladies who brought a splash of colour to the proceedings, while beautiful women such as Lea Michele, Rihanna, Renee Zellweger and Rooney Mara opted for sleek and sexy black numbers. Metallics were also another huge trend of the evening, with Jessica Alba, Carey Mulligan, Nina Dobrev and Lana Del Rey adding some shine and/or sparkle to the event.
Here's a rundown (definitely couldn't whittle it down to a top ten – sorry!) of some of the best looks from the evening:
Carey Mulligan in Prada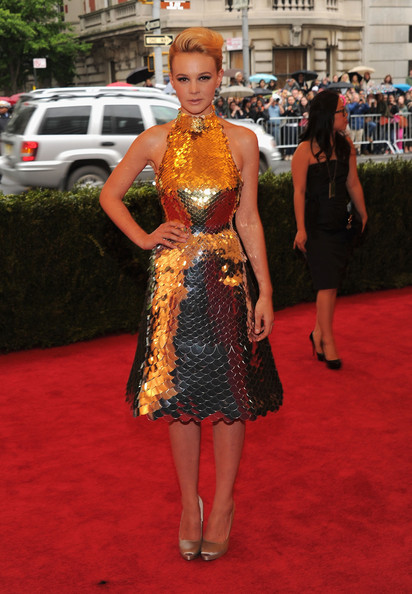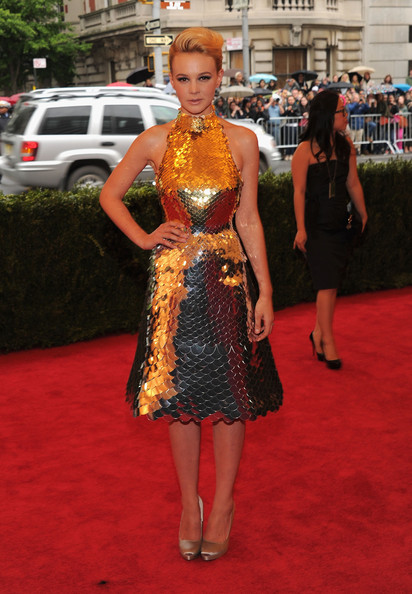 Rihanna in Tom Ford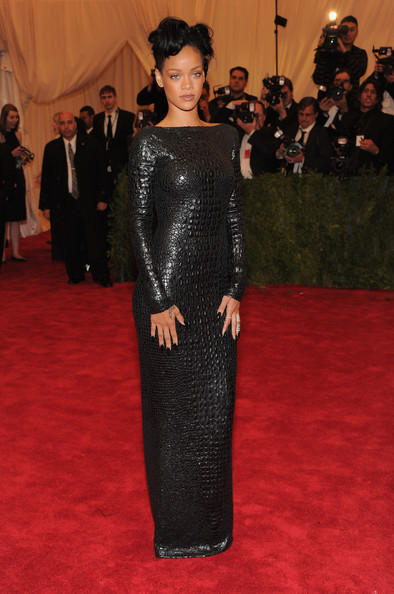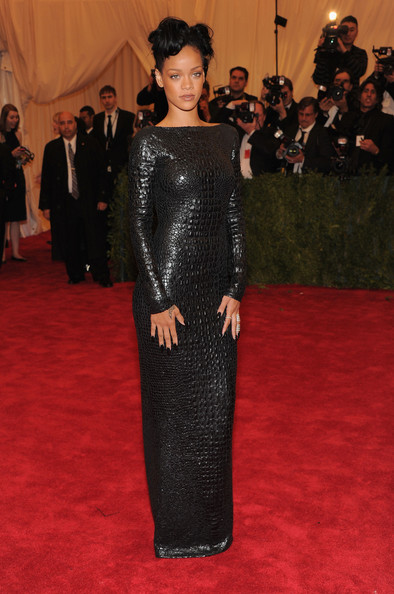 Coco Rocha in Vintage Givenchy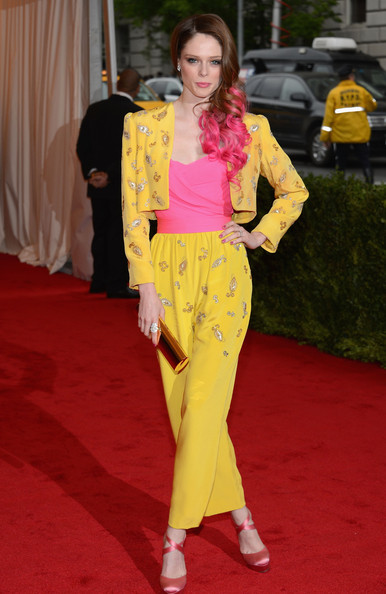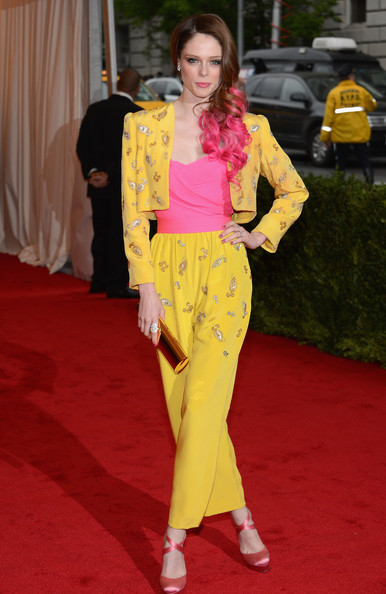 Lana Del Rey in Altuzarra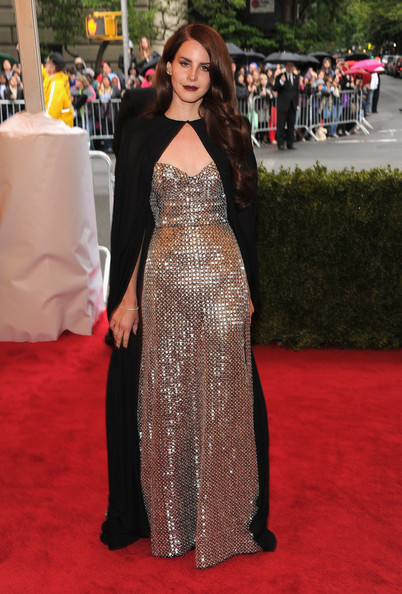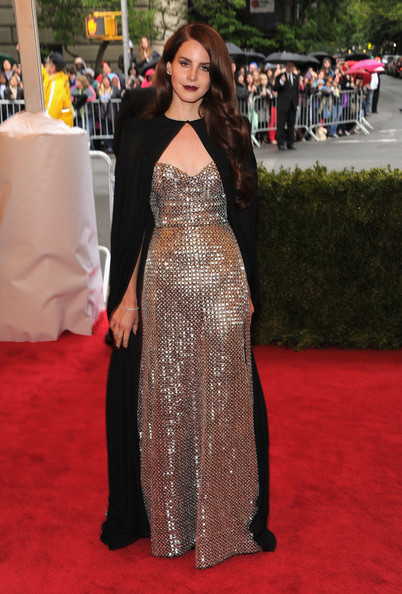 Nina Dobrev in Donna Karan Atelier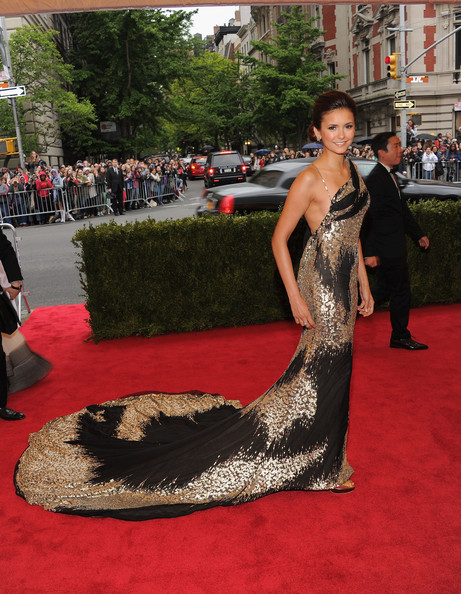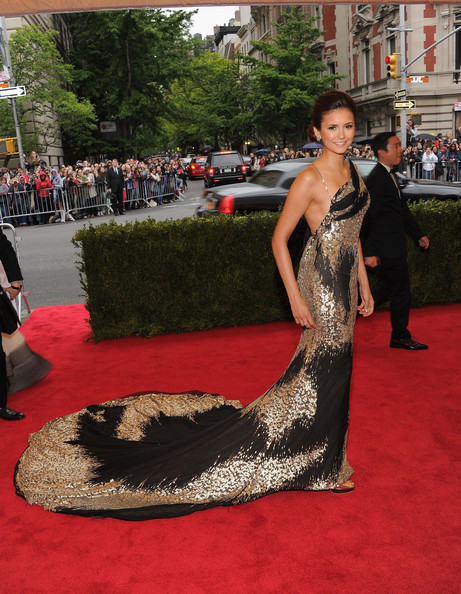 Jessica Alba in Michael Kors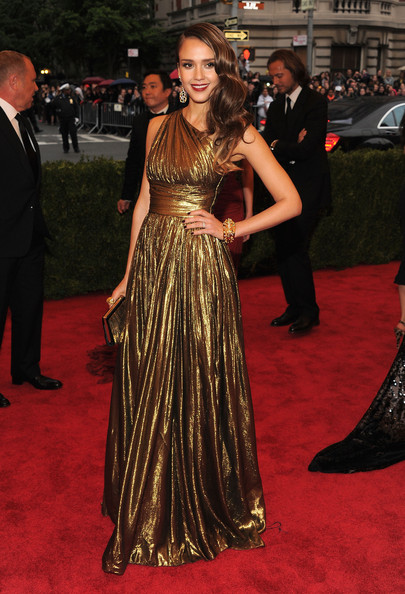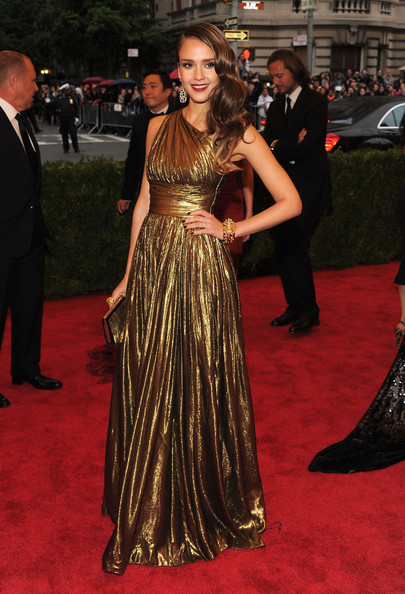 Lea Michele in Diane von Furstenberg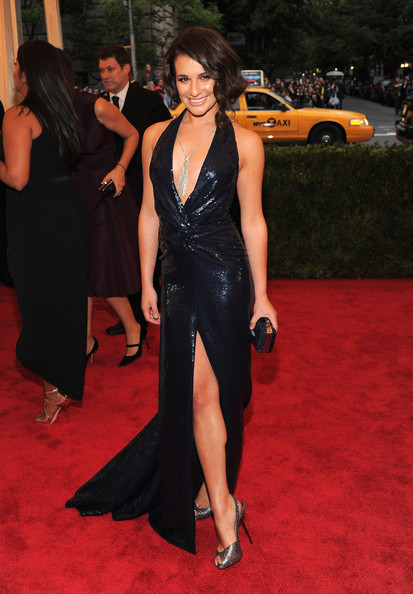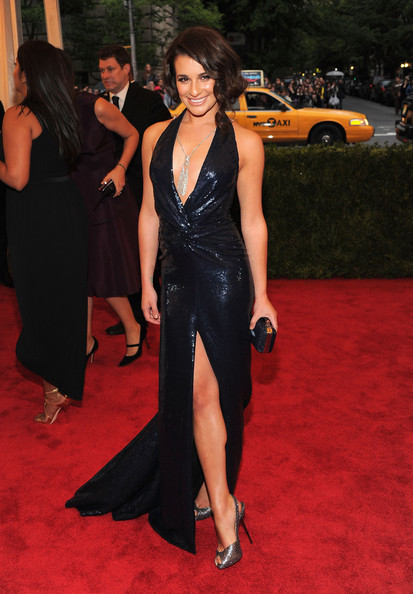 Gwyneth Paltrow in Prada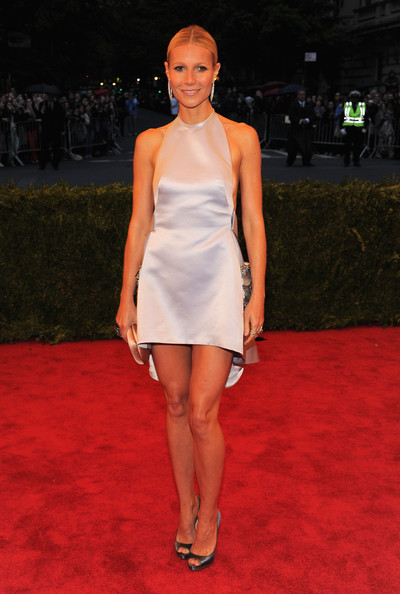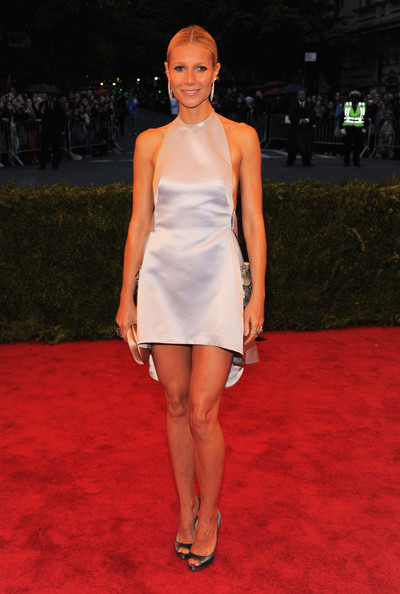 Dianna Agron in Carolina Herrera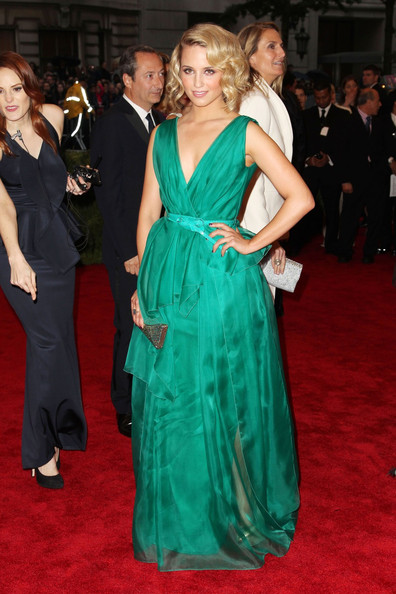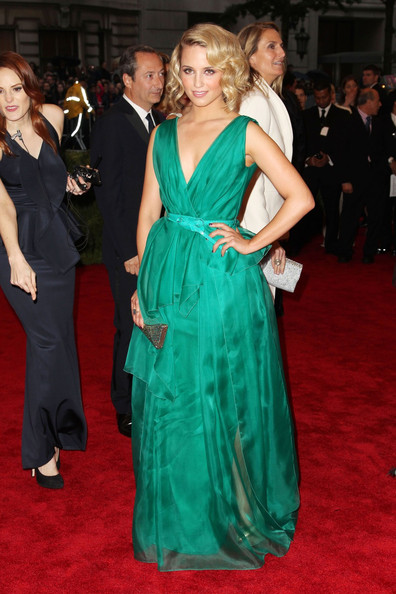 Scarlett Johansson in Dolce and Gabbana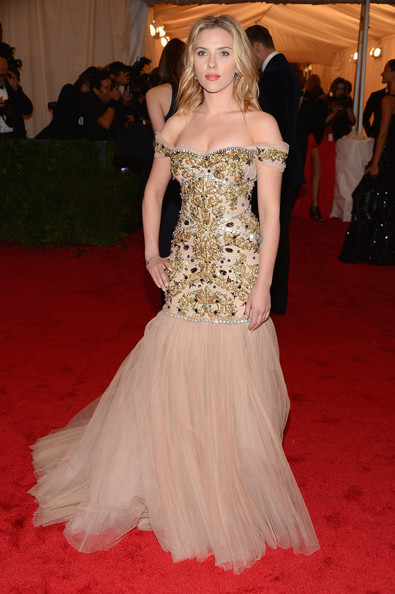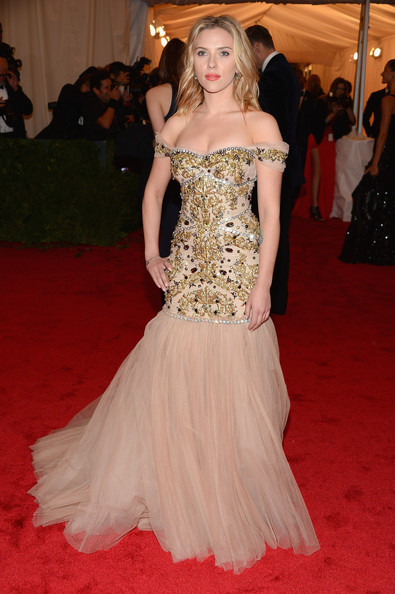 Diane Kruger in Prada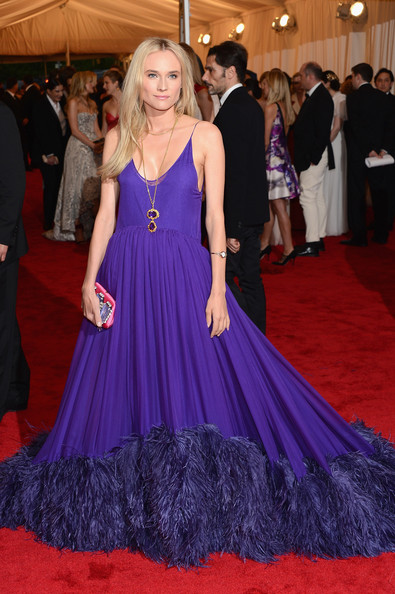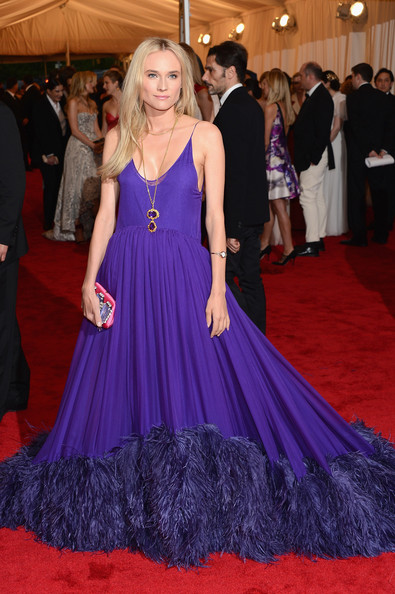 Renee Zellweger in Emilio Pucci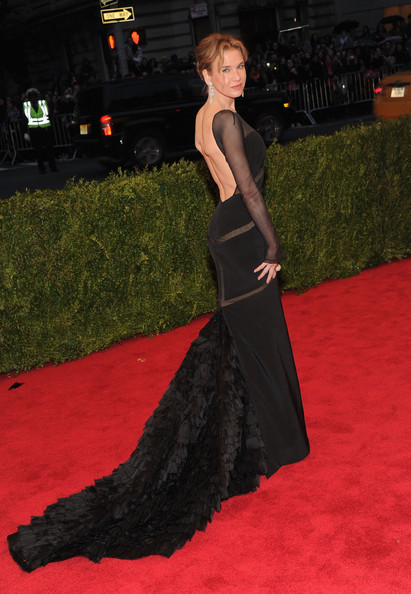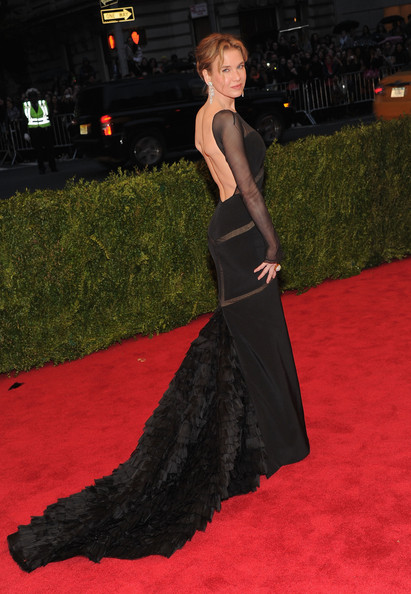 Ashley Greene in Donna Karan Atelier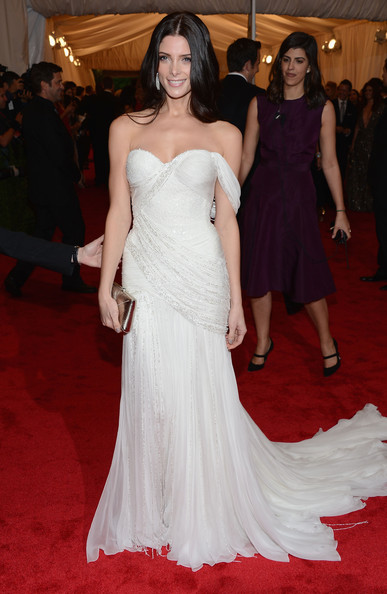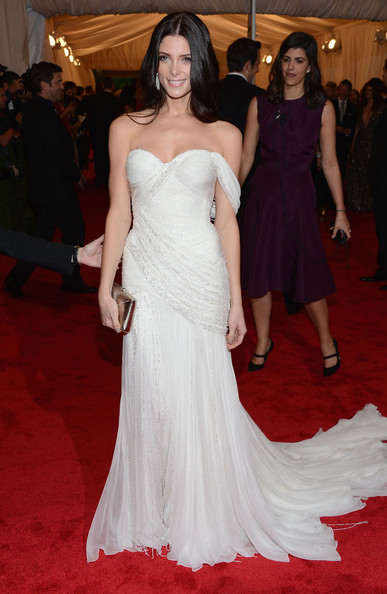 Rooney Mara in Tom Ford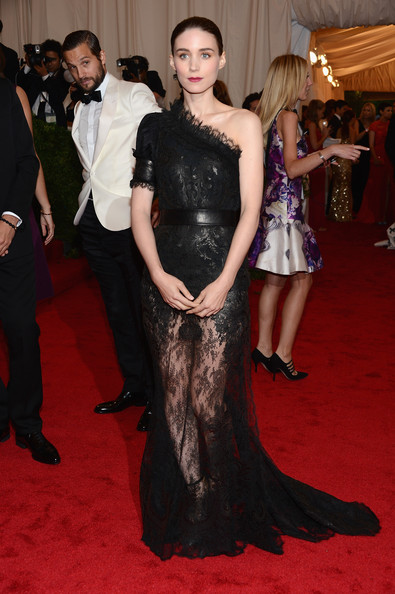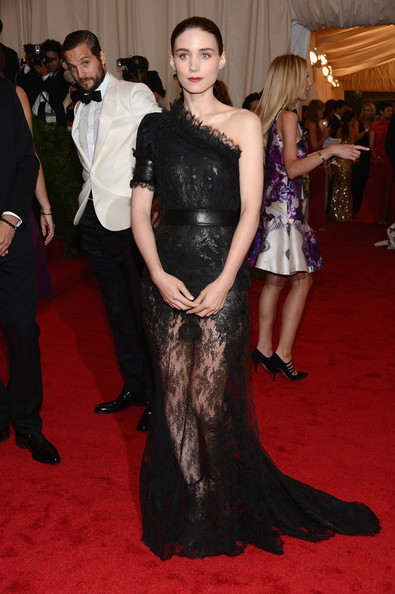 Sarah Jessica Parker in Valentino Couture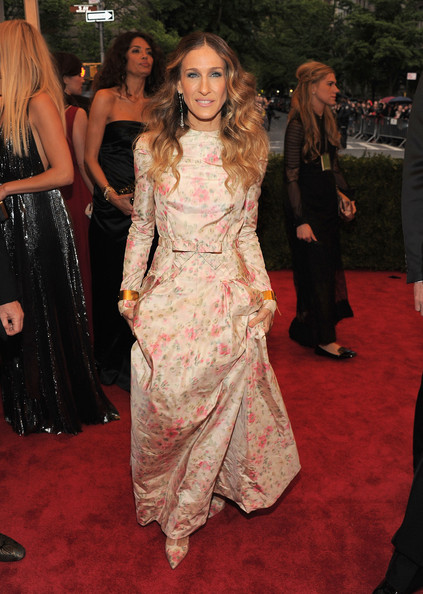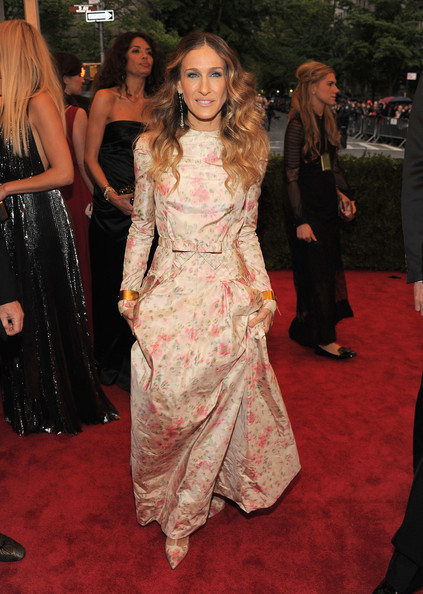 Kristen Stewart in Balenciaga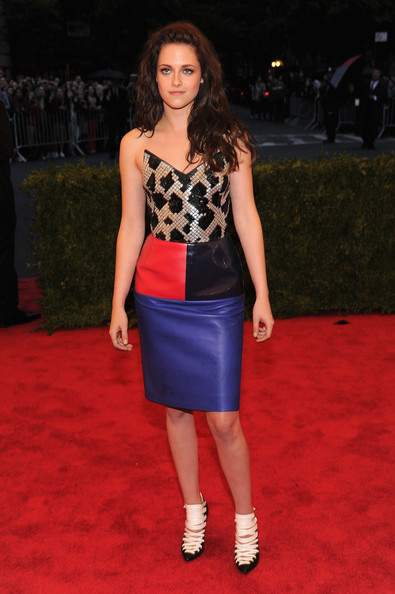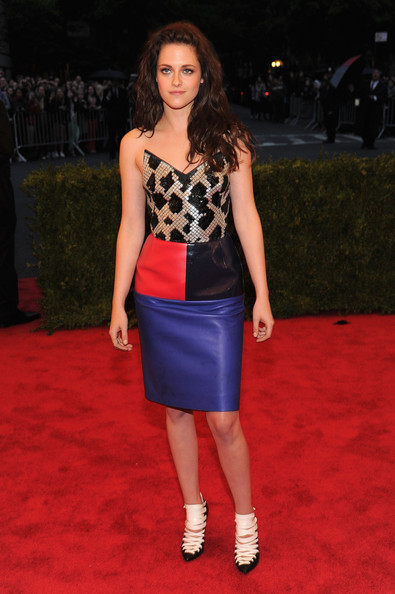 Leighton Meester in Marchesa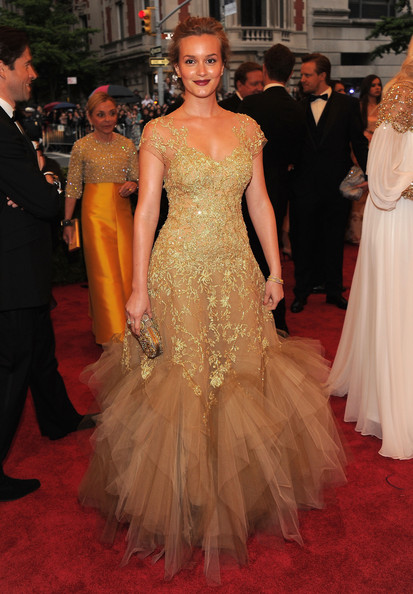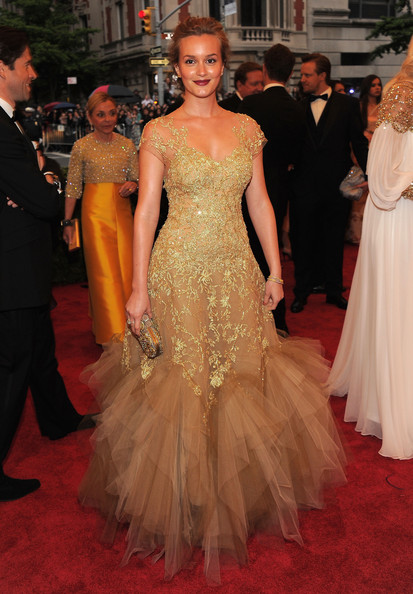 Emma Stone in Lanvin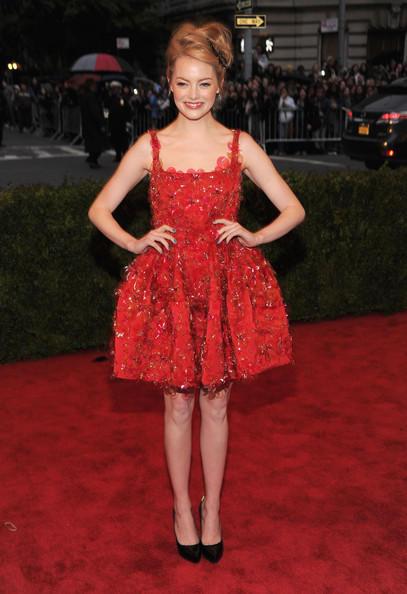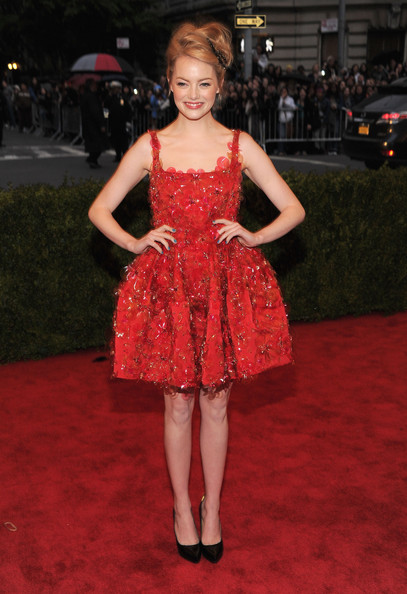 Beyonce in Givenchy Couture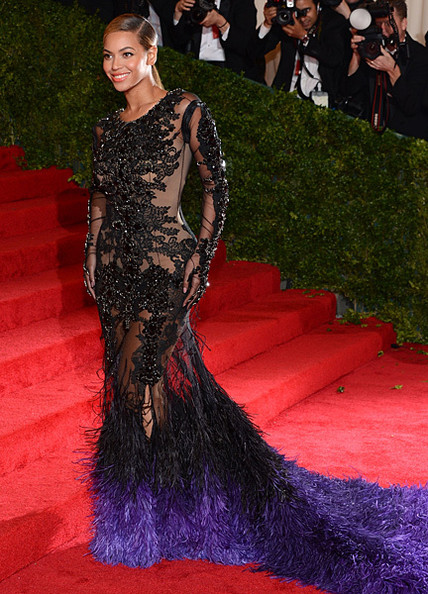 Cameron Diaz in Stella McCartney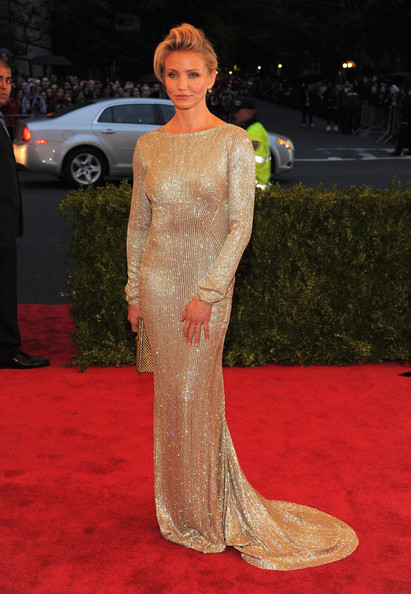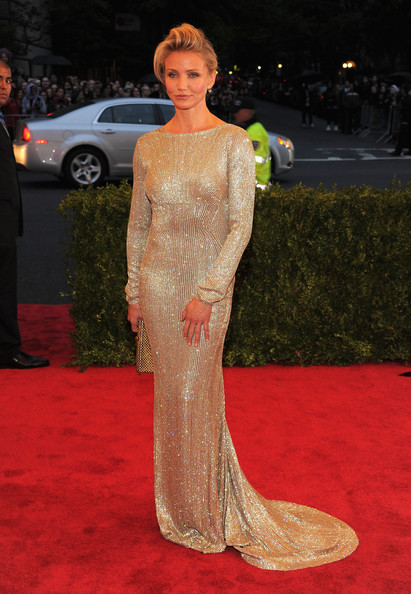 Victoria Justice in McQ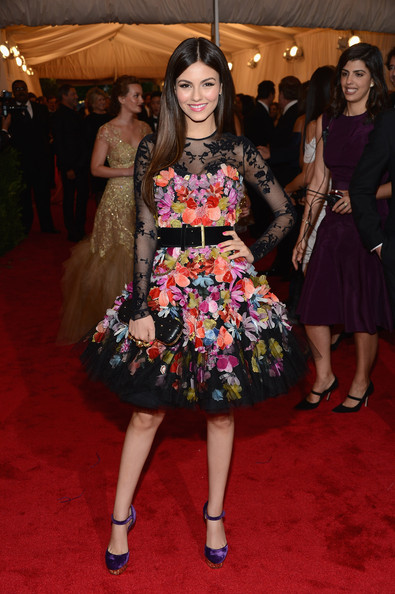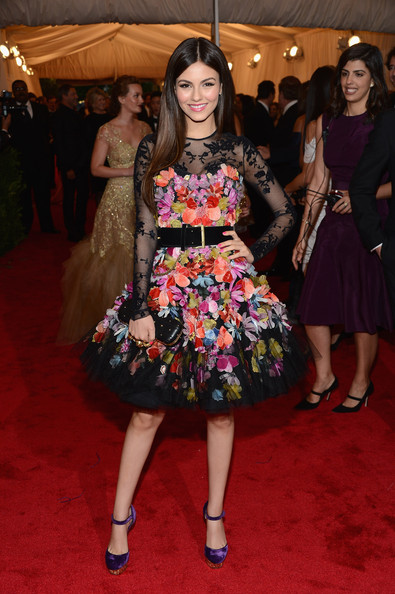 Cate Blanchett in Alexander McQueen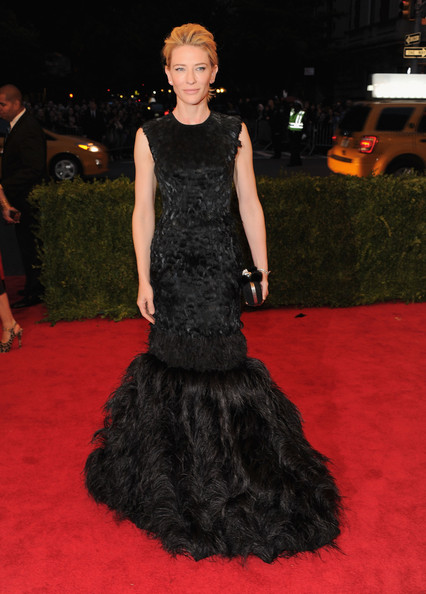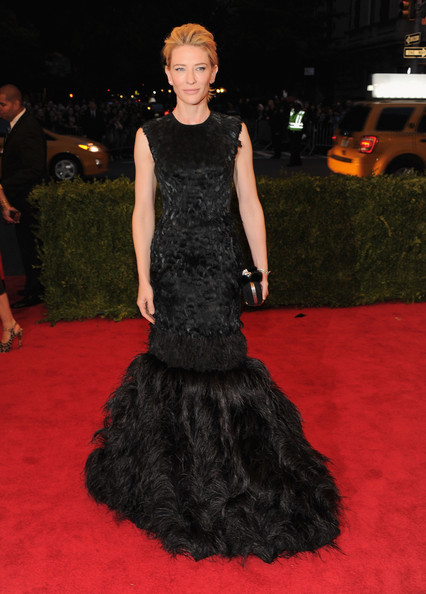 [poll id="326″]