Day 8 of the Cannes Film Festival saw a whole host of different looks on the red carpet, ranging from the extravagant to the somewhat casual to all else in-between. There were even some repeat appearances from Kristen Stewart and Kirsten Dunst… and yes, we approved of all of them! 
The big guns were out for the likes of Milla Jovovich, Kylie Minogue and Bonnie Wright (who really has blossomed into a right beauty, may we add!) as they each looked phenomenal in their respective Prada and Dolce and Gabbana frocks. Kim Kardashian rocked up in one of our favourite dresses from the Balmain autumn/winter 2012 collection to support boyfriend Kanye West at the Cruel Summer premiere. Love the dress. Hate the shoes.
And as much as we've enjoyed seeing Kristen Stewart jetting around the world to promote Snow White and the Huntsman, we're glad she's finally landed in Cannes! We saw two looks from her yesterday, both courtesy of Balenciaga. Makes sense, she is the face of its new perfume, after all.
K-Stew wore a gorgeous low cut maxi dress for the On the Road premiere, and some Balenciaga printed trousers for the photocall.
Help us pick a best dressed, please?!
Kim Kardashian in Balmain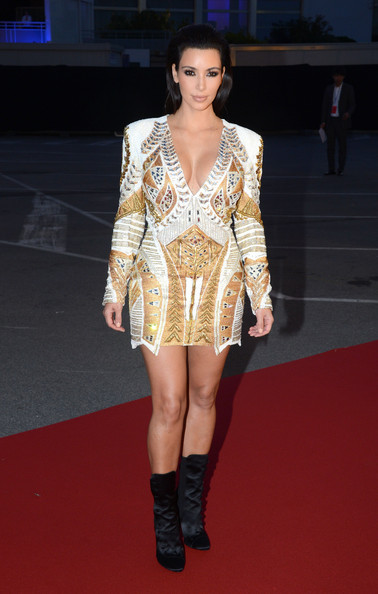 Kristen Stewart in Balenciaga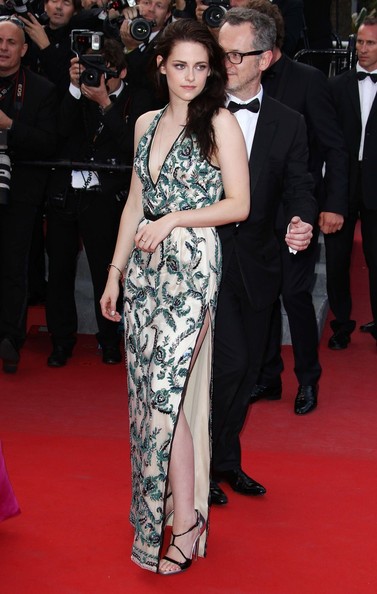 Kirsten Dunst in Dior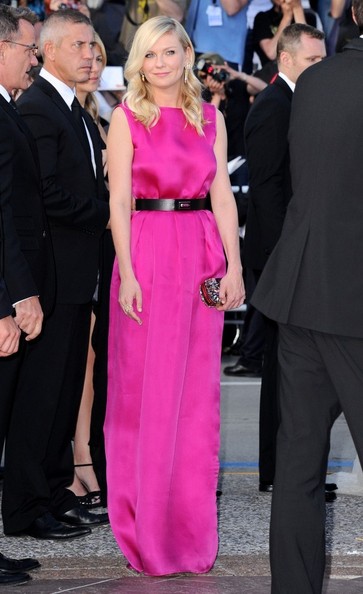 Milla Jovovich in Prada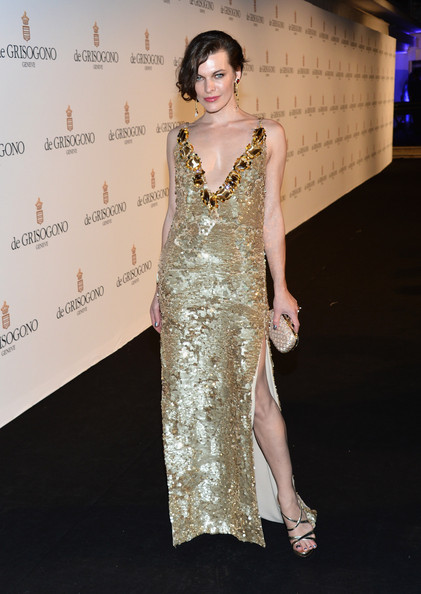 Kristen Stewart in Balenciaga trousers and Kirsten Dunst in Dolce and Gabbana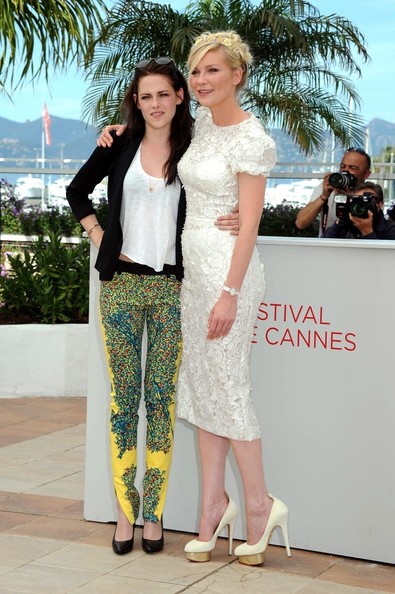 Bonnie Wright in Dolce and Gabbana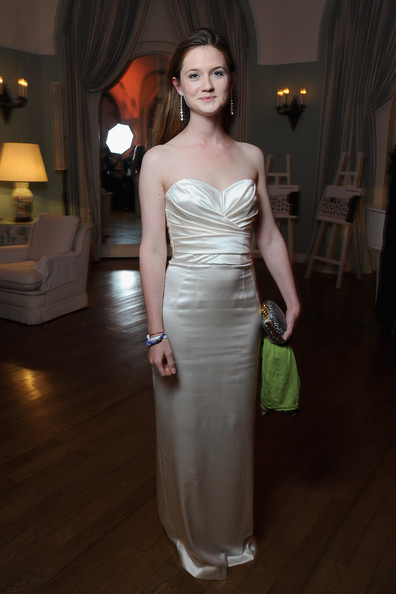 Kylie Mingoue in Dolce and Gabbana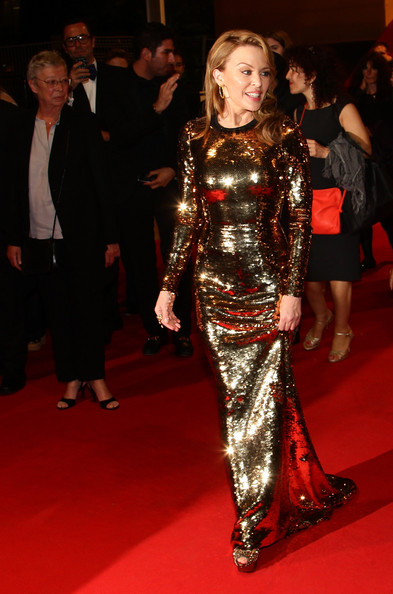 [poll id="335″]