Last Updated on 25th October 2021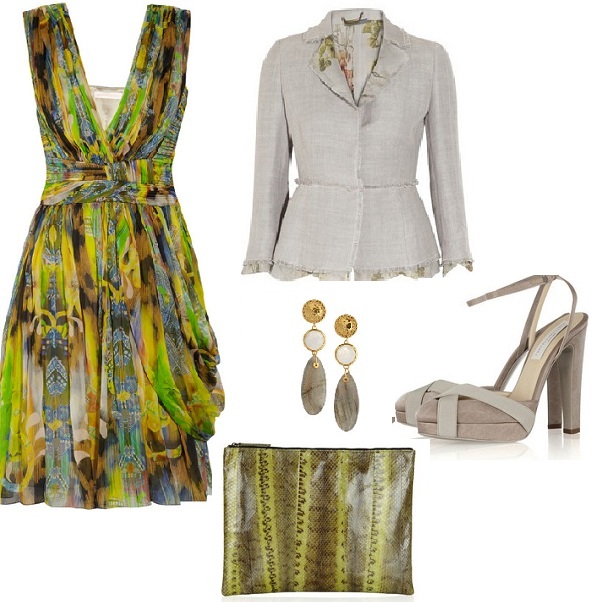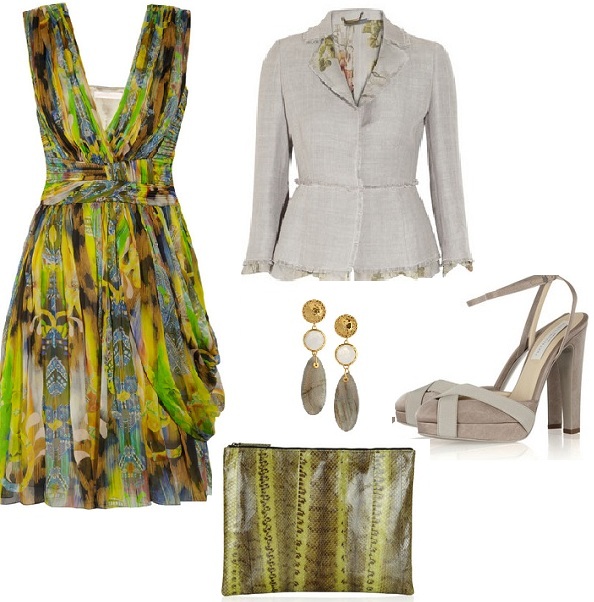 If you've decided not to walk up the aisle this year and instead opted to take place on the guestlist for someone else's big day, the pressure's still on when it comes to deciding on that all-important outfit!
And considering the various 'forms' that weddings take these days: beach, country, city…we've turned to top shopping destination, The Outnet, to bring you a sartorial solution to fit well with each type of occasion.
Here's your multipurpose summer wedding style checklist: A pretty printed dress worthy of a country outing? Check! A nifty, city-sleek jacket for a smart cover up in case the weather (not the bride) gets the blues? Check! Statement accessories? Check! Sophisticated heels? Check! Now, to catch that bouquet…!