With imminent proms, races, summer weddings and Kate Middleton as a hair icon, there hasn't been a better time to give your hair that voluminous, bouncy, shiny, salon-ready look!
If, like us, you are slaves to the heated stylers, teasing comb and volumising hairspray and you want to give your hair some TLC instead of making it internally weep, we have just the solution: sleep in rollers from velcrosleeprollers.com. No heat, no stress – just gorgeous hair.
I decided to take one for the team and try them out myself to see what all the fuss was about. (Yes, there has been a lot of fuss around them – the celebs can't seem to get enough – and now I know why!)
These babies work just like normal rollers; simply roll your hair in whichever direction you want the curl or bounce (additional heat is optional if you're in a hurry) but unlike other rollers, you can sleep like a princess and wake up looking like a goddess. No tossing and turning at night trying to get comfy; the rollers are uber squishy so they melt into your pillow when your head does.
And oh yeah, did we mention they're pink and come in a cute drawstring bag? Perfect for storing them away, and super light so you can take them to all your sleepovers, long haul flights and anywhere else you feel inclined.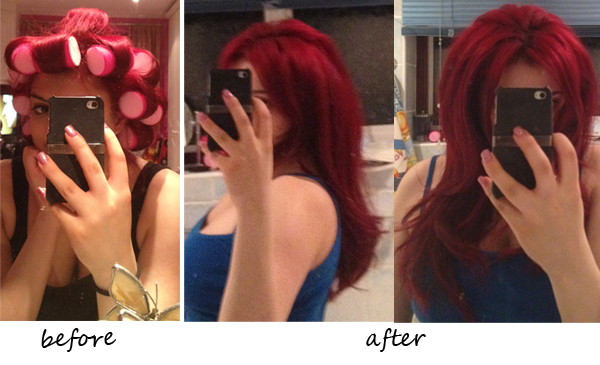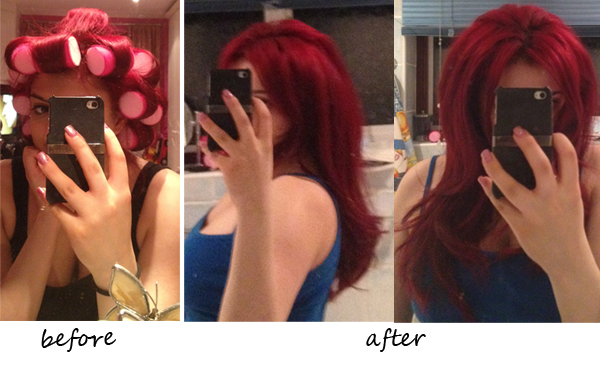 I personally rolled my hair both ways to show you guys the various different results you can achieve. Alternatively, if you leave your hair relatively wet when putting the rollers in, you'll achieve a nice curl. (Please excuse the iPhone mirror pics… I was sleepy and didn't have Mario Testino handy.)
To summarise: if you want a big, sexy barnet this summer for a formal occasion or just because you feel like challenging Cheryl Cole to a hair-off, these rollers are perfect for you. Enjoy!