You wouldn't think it was the autumn/winter season judging by these bright ad campaign images, would you?
After being a little disappointed with Karlie Kloss's debut as a British Vogue cover girl (maybe because we hyped it up a bit too much?) her ad campaign for the Juicy Couture autumn/winter 2012 collection has reignited our immense love for her.
Karlie sports some fab, attention-grabbing pieces from Juicy Couture's latest collection, including a floral jacket, leopard print catsuit, and tiger printed jumper, as well as some seriously cool bling that we bet even some rappers would be jealous of. Plus, we can't get over the definition of those cheekbones. Could this girl be any more perfect?
Oh and in case we forget, "Happy 20th Birthday" for tomorrow Karlie – you will be a teen model no more!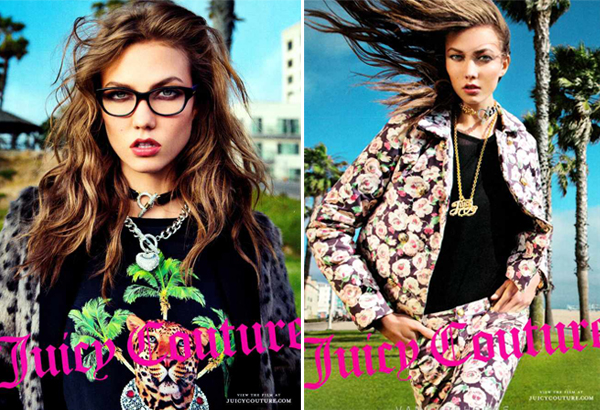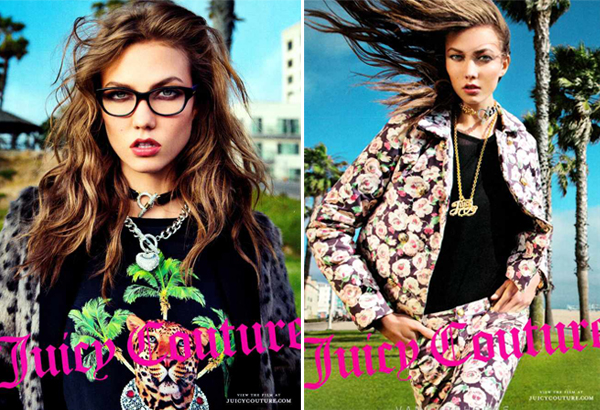 [Sassi Sam]