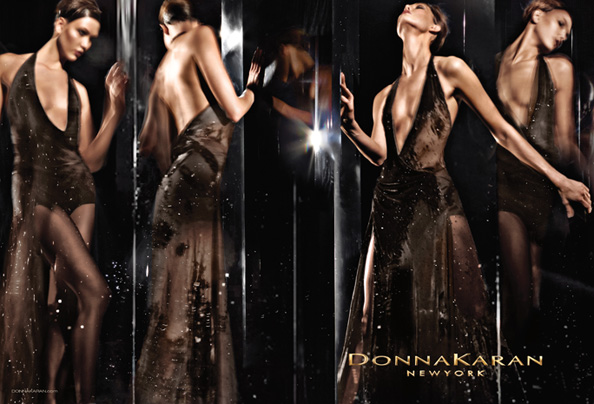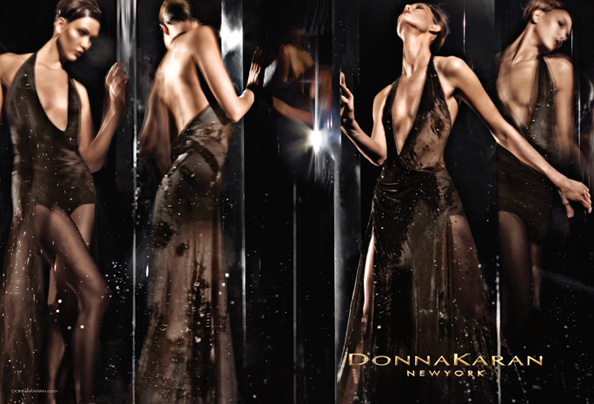 Her good pal Cara Delevingne may be the epitome of the DKNY girl with her casual cool street style and can do attitude, but Karlie Kloss is the complete personification of the Donna Karan label. The proof is in the autumn/winter 2014 ad campaign!
Yep, all-American girl Karlie Kloss is the face of Donna Karan's autumn/winter 2014 ad campaign, and can be seen posing pretty in some of the most exquisite pieces from the designer's latest collection to hit the New York Fashion Week catwalk.
Karlie Kloss fans will agree that this ad campaign is pretty special as she is the star of it, but that's not the only reason to get excited about it. Donna Karan is actually celebrating her 30th anniversary (which will make anyone who remembers the start of the label feel very old indeed!) so has treated this ad campaign as a bit of a look-back as well as a celebration.
"30 years ago, I set out to design clothes for the woman who lives in motion," the designer said in a press release. "A creative, urban woman like myself, who juggles myriad roles—professional, wife, mother, philanthropist.
"Today, the Donna Karan woman is busier than ever. She's become more powerful, more sensitive, more artistic, and more expressive in how she approaches her life. I wanted to capture the essence of this woman. To visually capture a woman's soul and spirit from the inside out."
And we think she's definitely achieved that – not only with the print campaign but also in the accompanying video which you can check out below. And we don't think she could have given the honours to a better model, either. A match made in heaven we say!
Here's to another 30 years!
[InStyle]