Last Updated on 19th October 2013
This isn't the first time we've gushed about Rachel Bilson or her collection for ShoeMint, but this will be the first time the range will be available to shop right here in the UK! How cool is that?!
The stunning brunette has teamed up with her friend and stylist Nicole Chavez, as well as Stylistpick.com, to give her UK fans the chance to snap up her footwear designs for themselves!
Rachel Bilson is an all-round style goddess (she has been a Chanel muse after all) who always looks flawless from head to toe, so in our opinion she could have created any collection she wanted. However, she herself was drawn to creating shoes more than anything else!
"Shoes definitely came in first place when I was deciding what kind of line to launch," Rachel told British Vogue. "I am a size 5 (UK size 2), so I always had difficulty finding exactly the shoes I wanted in such a small size.

"Now I'm able to design based on the voids I find in my own closet – and I can always get my size!"
Woohoo! Prices range from £38 for ballet pumps to £50 for heeled sandals. Snap them up at Stylistpick.com before they sell out!
I've picked five of my favourite designs, which you can check out below. What do you think?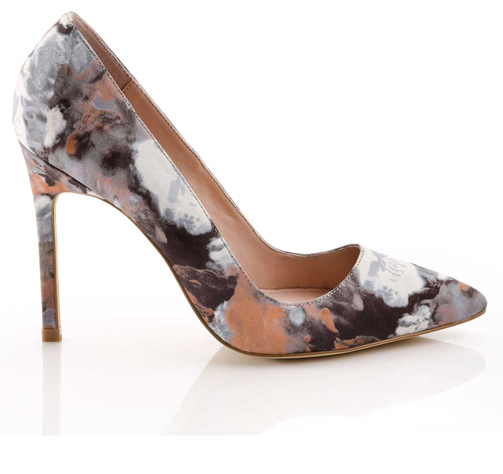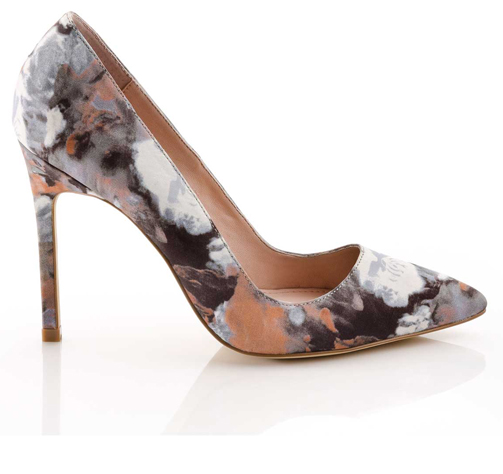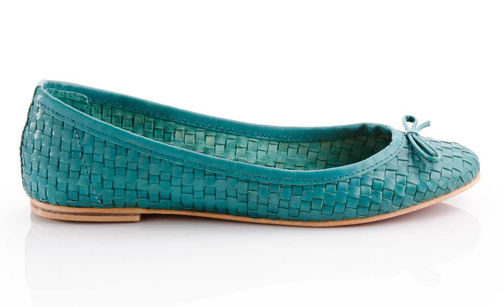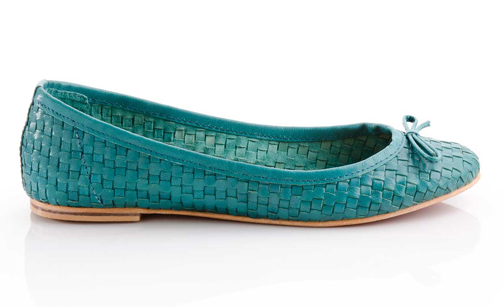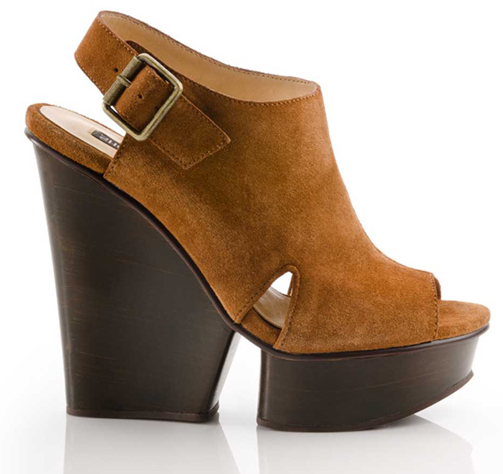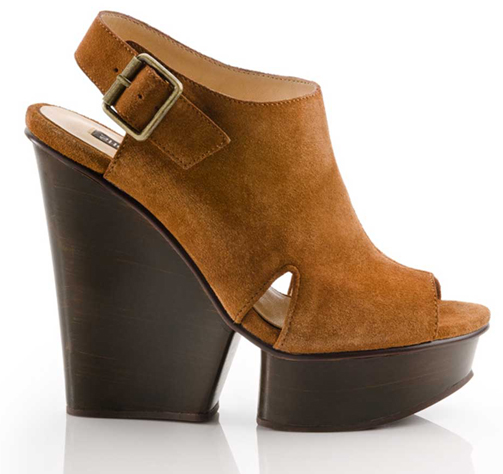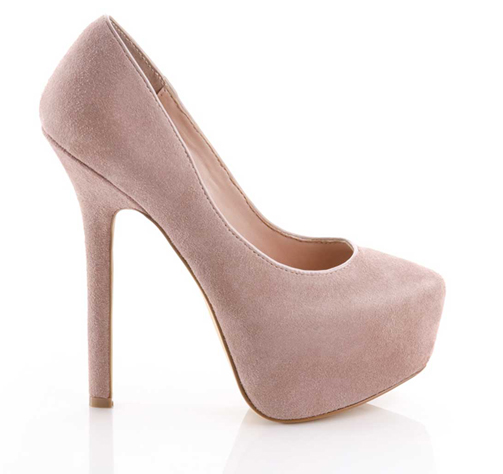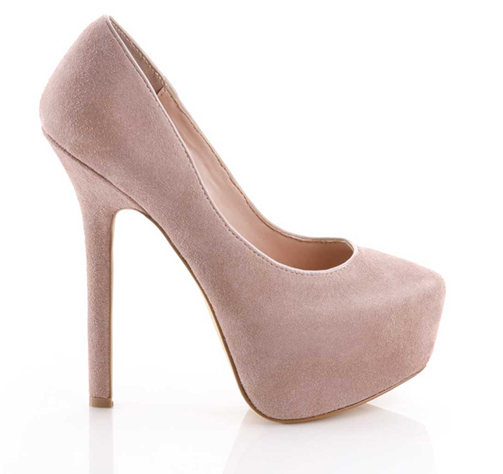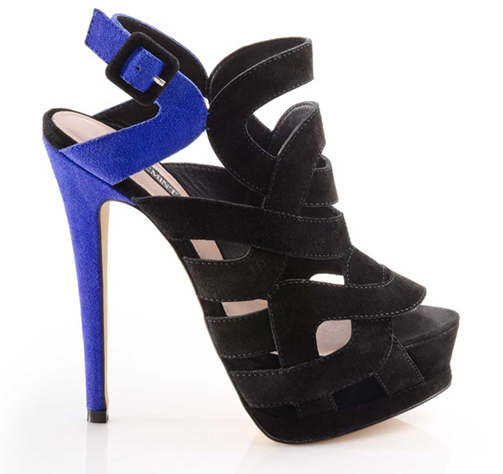 Check out my picks – and the entire collection – at StylistPick right now!