Can anyone actually remember a time when Lana Del Rey wasn't the face of H&M?
The American singer and the Swedish brand fit together so seamlessly that we actually forget that she is just a newbie in the H&M family, but there's no denying that her ad campaigns get better and better each time.
For her latest stint, Lana Del Rey is posing in some of H&M's most covetable pieces from the new autumn/winter 2012 collection. Our favourite image is definitely the one of Lana posing casually and seductively against a car wearing some skin-tight leather trousers (bad Sandy from Grease springs to mind) juxtaposed with a big cosy chunky knit and sparkly hair accessories.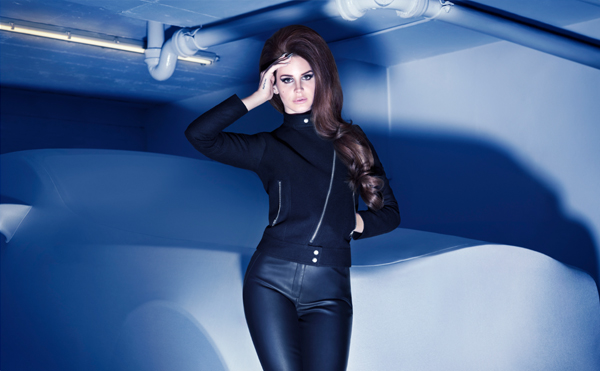 Of course we reckon anything will look good with a thick lick of black eyeliner and a gravity-defying hairstyle. We'd best get the teasing comb and hairspray ready!