Last Updated on 12th December 2012
Since announcing that Miranda Kerr was taking over Kate Moss's job as Mango brand ambassador, we've been keeping a very beady eye on the brand for updates and sneaky peeks from its new ad campaign.
Luckily sneak peeks were not necessary as we have the full campaign images to share with you this morning – and they're even more flawless and impeccable than we ever thought. Now as much as we love what Kate and her signature pout bought to the Mango table, we think Miranda has done a cracking job and it's definitely her time to shine. We want that slouchy jumper quite desperately… how perfect would it be to wear over Christmas?!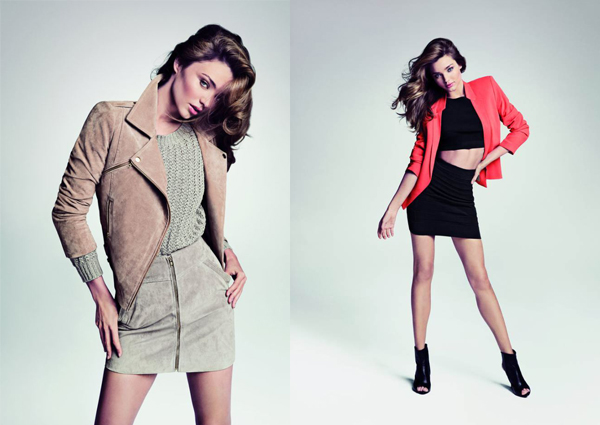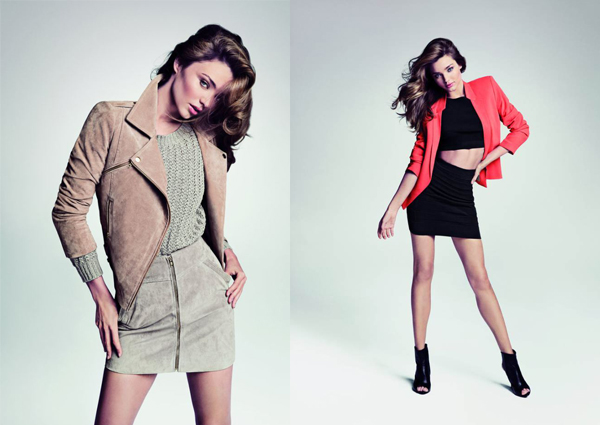 And just to prove that Miranda's beauty isn't all down to smoke and mirrors (and an abundance of Photoshop) you can check out the behind the scenes video below.
Do you think Miranda is doing a good job of filling Kate Moss's shoes? Was it Kate's time to go or did she have a few more seasons left in her?