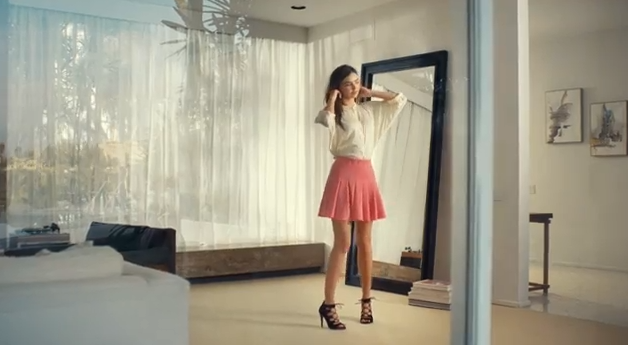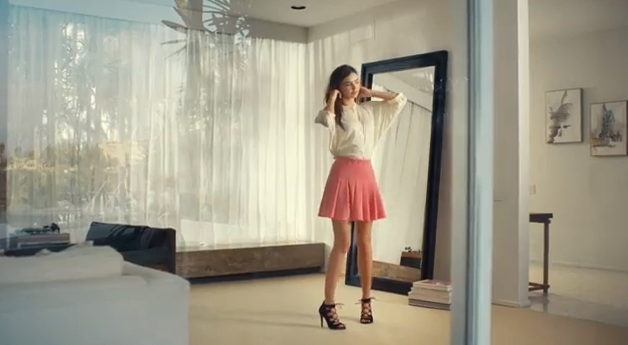 We told you back in February that Miranda Kerr was announced as the brand spanking new face of H&M (she clearly didn't let being let go from Mango get her down for too long!) and now it's time to check out her first ever video ad campaign. And we think it's pretty amazing!
We think that most women will identify with the storyline, which in a nutshell goes like this:
Set to the tune of Blondie's epic Heart of Glass, Miranda's friend pulls up outside her house in a taxi, but Miranda isn't quite ready yet. Cue a very stylish montage consisting of Miranda trying on one cute outfit after another – and taking selfies, natch! – before eventually deciding on a pair of black leather shorts and a pale off-the-shoulder top. She sends the final selfie to her friend, she approves, and off they go!
Check out the H&M spring/summer 2014 video below and let us know what you think. Do you think she "chose" the best outfit in the end?