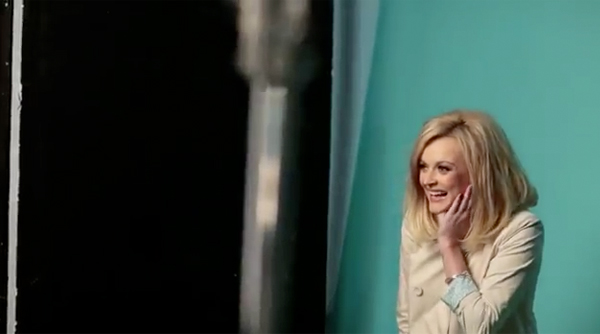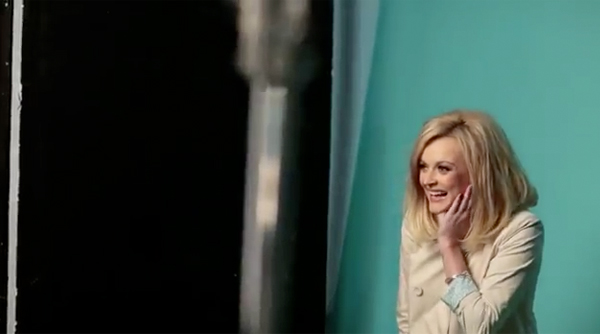 If you follow us on Twitter you may remember us treating you to a few sneaky snaps of Fearne Cotton's spring/summer 2013 range for Very.co.uk, as we sat front row at the celeb-studded catwalk show in London's Claridges back in September last year.
Well you don't have to rely on our dodgy Instagram iPhone pics anymore, as you can check out some of the items from Fearne's new collection on the website right now. We don't know how pregnant she was while designing the collection (if at all!) but there are quite a few loose-fitting pieces in there that we think would be perfect for her – and other expectant mothers – to wear right now. Coincidence or not, we like the new direction she's taken her collection in this season!
Oh and be sure to watch the video below, as you'll find the designer and Radio 1 DJ herself chatting about the inspiration behind her latest collection, as well as some cheeky behind-the-scenes footage from her photoshoot for the lookbook.
Do you like Fearne's newest collection for Very? Any pieces taken your fancy? There's a blue dress in there that has our name on it!
http://youtu.be/iL_2_DEqfVw