Last Updated on 30th July 2013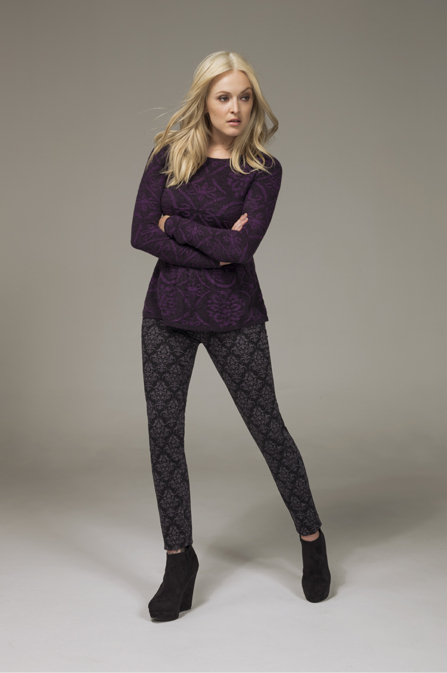 We feel Fearne Cotton needs to come with her own disclaimer. It's hard to believe the Radio One DJ was pregnant with her first son Rex six months ago, as she seems to have lost all of her baby weight in a matter of months. And we think women – pregnant or otherwise – need to be informed that this doesn't always happen to everyone. What a lucky and/or hard-working woman!
And speaking of hard-working… Fearne Cotton has taken a break from nappy changing duty to design and model her brand spanking new autumn/winter 2013 collection for Very.co.uk.
We showed you BFF Holly Willoughby's collection earlier this month, and Fearne's is just as versatile and appealing. And we aren't the only ones who think so, either…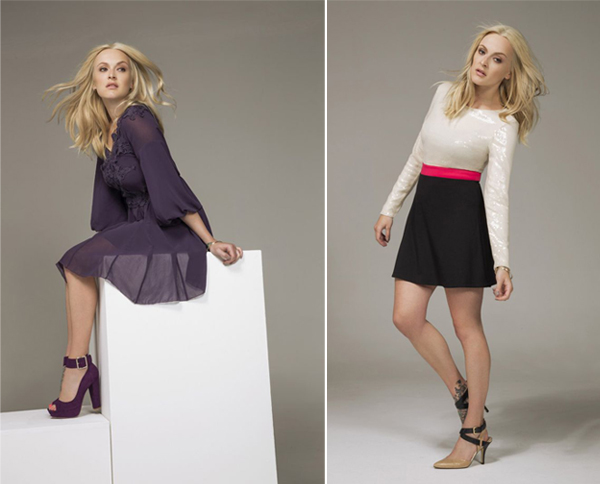 "Our customers always respond well to Fearne's collection as she is such a strong icon and great ambassador for her range," said Jon Owen, the retail director at Very. "Fearne's AW13 collection gives our customers access to her signature style, and the ability to make it work for them."
And with prices ranging from just £22 to £69 in sizes 8-20, it looks like a lot of women are going to get the opportunity to work the collection.
Head to the website to shop all the latest Very products from Fearne, Holly and more.