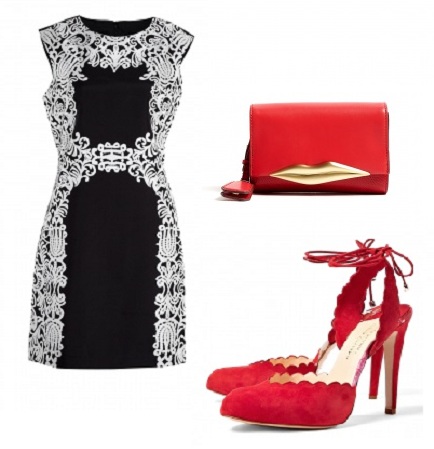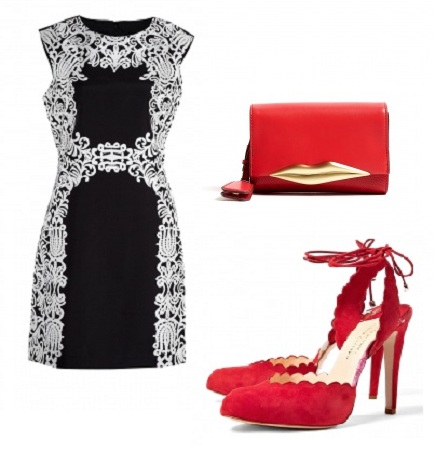 Dreading February 14, least because you haven't yet got your beau a bow wrapped present, but because you don't know what to wear? Since when did something so small turn into a full-blown, breakdown-inducing incident?
Our Valentine's Day style guide is here to, well, guide you through your wardrobe problems on the mushiest day of the year (do we sound like romantics?) and ensure all the focus is on canoodling post-candlelit dinner, rather than worrying about whether that black dress is too passé to impress Peter.
Let us begin with what you've got planned for Valentine's Day; an intimate dinner for two? Party central? Or maybe you're celebrating all day and expecting a surprise from your other half, and so want to play it safe with a day-to-night look?
However you choose to celebrate on February 14 let out style guide help take the load off your fashion-burdened shoulders, so you can concentrate on playing star-crossed lovers with your lover. And for the singletons amongst us; who needs an excuse to dress up anyway? Just join in for no-strings attached fashion fun!
Romantic dinner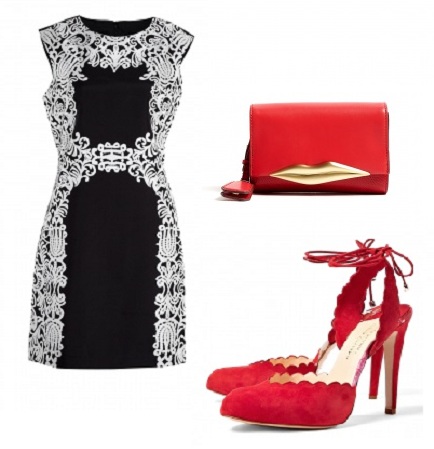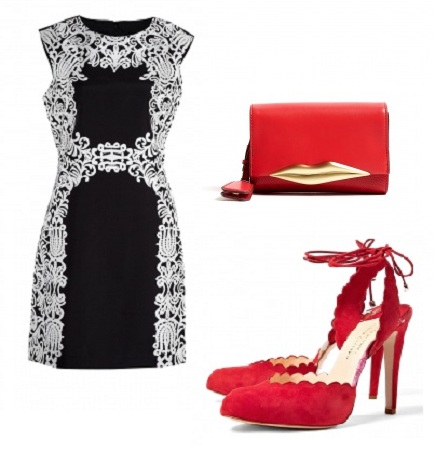 Dress, clutch and heels all available at My Wardrobe
Day-to-night date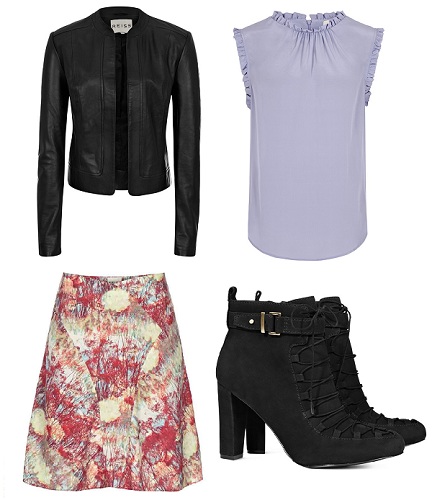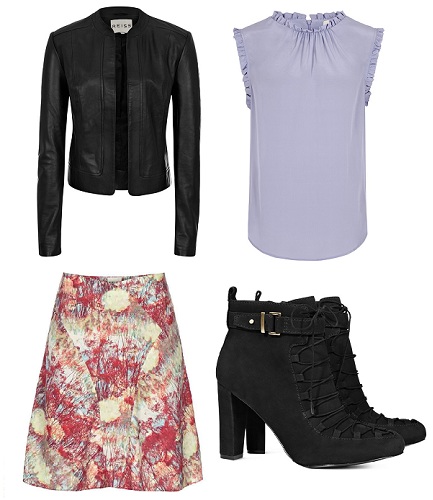 Top, jacket, skirt and boots all available at Reiss
Party central