Last Updated on 28th February 2013
[noskim]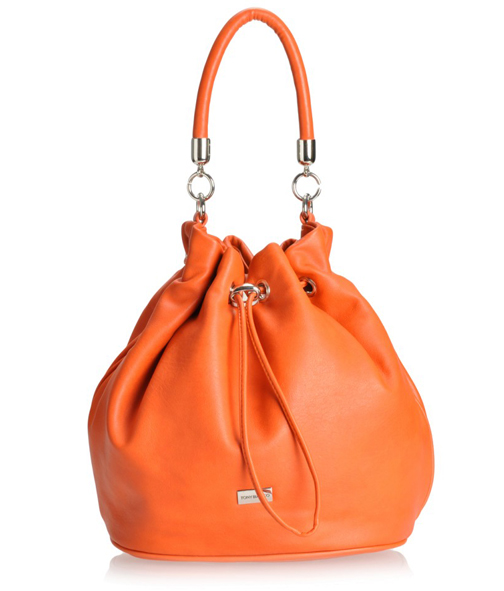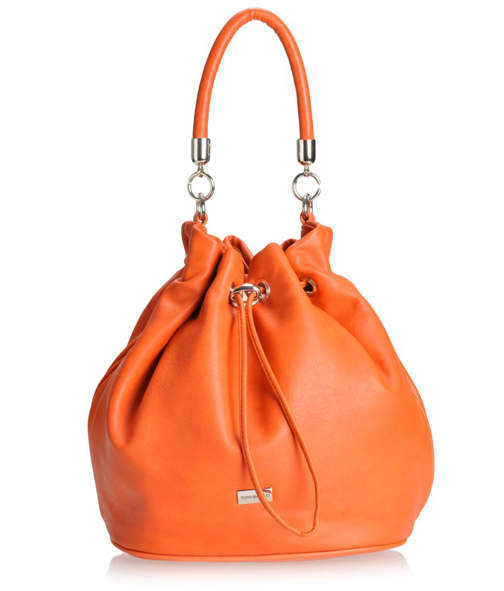 Just look at this delightful pop of colour! Got your attention didn't it? Pretty mesmerised by the bold, bright, vivid colour and sleek, sharp and unique design aren't you?
The Tony Bianco Roxie drawstring bucket bag is literally everything we have been searching for in terms of arm candy these past few months. Apart from maybe Bradley Cooper, he's the exception – we'd much prefer to have him on our arm but we think he comes under the "guy candy" category as opposed to arm candy so our statement about the bag still rings true. It's gorgeous, practical, perfect for summer, and to put it quite bluntly, we want it – and want it now!
The handle is the perfect length and shape to make the bucket bag nestle under your arm with ease and comfort, so you can just grab it and go. Quite handily, the strap is not only adjustable, but it's totally detachable too, so there's a host of different ways to actually wear it. Talk about a hard-working, versatile bag!
If you're not brave enough for the bright colour just yet, it does come in white as well, but we are in love with the orange so we're always going to push you to go for that one.
[/noskim]