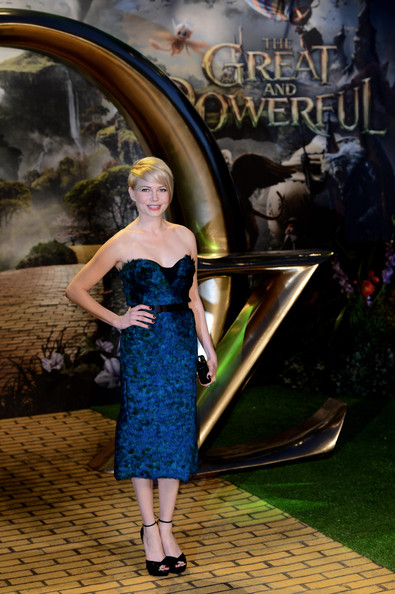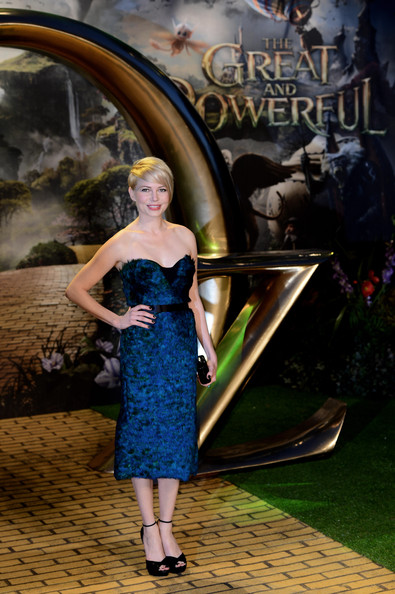 The magical city of Oz looked remarkably like London last night, as the red carpet got rolled out in Leicester Square for the Oz the Great and Powerful premiere. We say red carpet, but it was in fact a yellow one in homagae to the great yellow brick road. Attention to detail – that's what it's all about!
The three leading ladies Michelle Williams, Mila Kunis and Rachel Weisz pulled out all the stops in terms of their outfits, with each girl looking spellbinding in her own special way.
For the Hollywood premiere, Michelle Williams chose a long white dress that was very fitting for her Glinda the Good Witch character, but we're really pleased to see her rocking an edgier look this time round. The blue dress from the Burberry spring/summer 2013 collection does wonders for her complexion and figure, don't you think?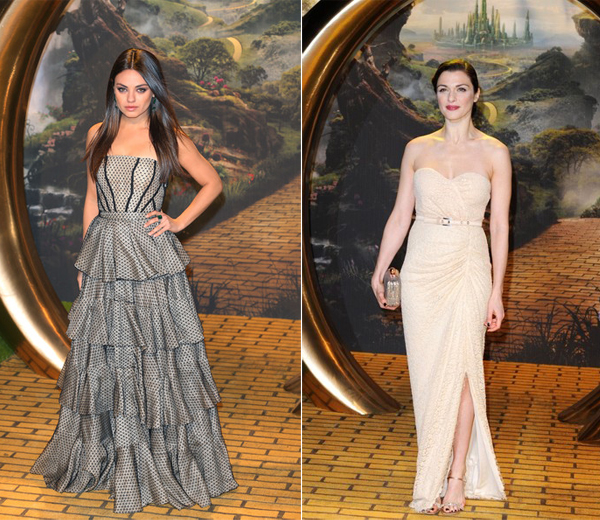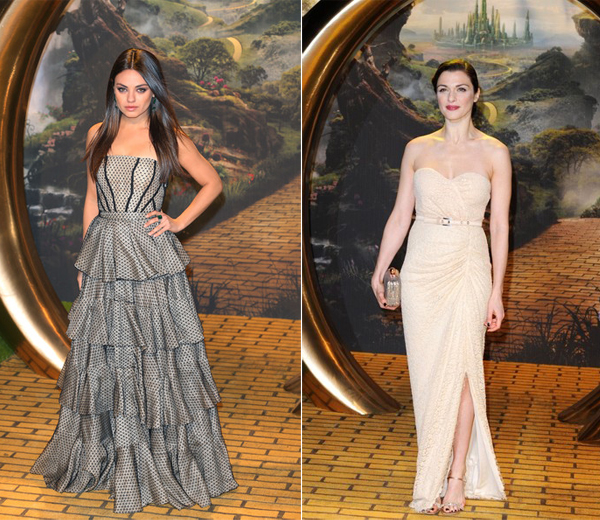 Not one to be outdone was Mila Kunis, who made a very powerful style statement in a ruffled Alexander McQueen dress. Rachel Weisz also showcased her style credentials by rocking up in a stunning Michael Kors gown from the pre-fall 2013 collection. The bold scarlet lip really does add the final wow factor to the look!
Who was your favourite?