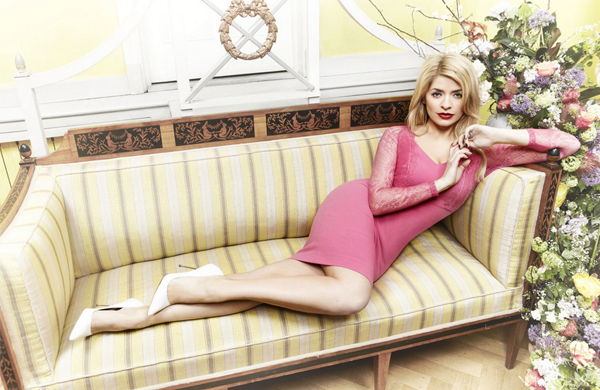 Just in case you don't quite believe that the spring/summer season is here – because looking outside the window will make you believe otherwise – Holly Willoughby is on hand to help it sink in.
The yummy mummy, TV presenter and fashion designer is modelling her gorgeous spring/summer 2013 collection for Very.co.uk, and it's looking flirtier and more feminine than ever! Plus there's more floral patterns than we can shake a stick at – good work, Hol!
As with all of Holly's collection, her latest pieces are tailored for those ladies who are, shall we say, very blessed in the curve department…
"Every season I design the wardrobe I would love to have and because I am curvy I am always going to design to suit a curvy shape," she said. "Saying that, my collection is very good at creating curves as well as showing them off with lots of nipped in waists."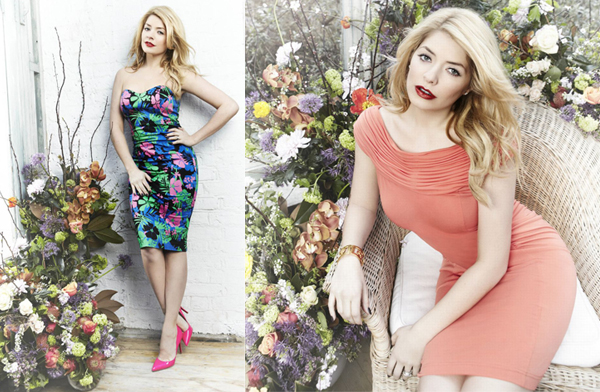 That's exactly what we like to hear – even those of us who aren't blessed with Holly/Kelly Brook style curves can fake it with strategically nipped in waist detailing – happy days! What do you think of the new pieces?