Last Updated on 25th March 2013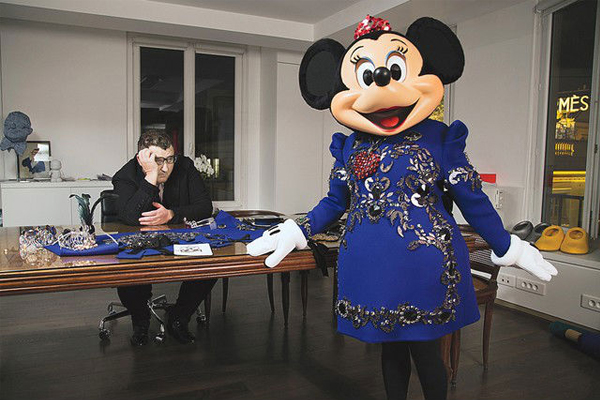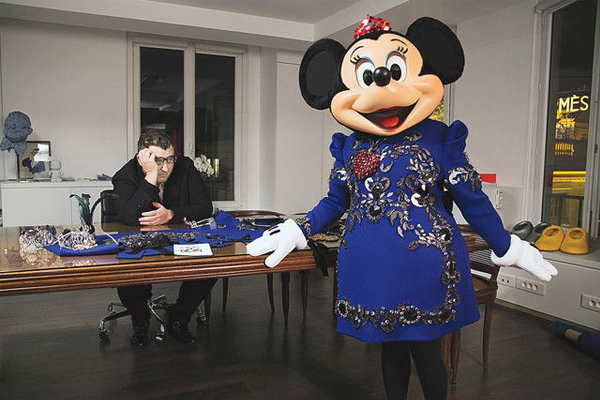 Minnie Mouse has swapped polka dots for jewels as our favourite Disney girl has been given a gorgeous new look courtesy of Lanvin's Alber Elbaz.The  bejewelled blue hourglass gown was unveiled to the public at a catwalk show in Disneyland Paris over the weekend… what do you think?
"Walt Disney was the one that actually designed Minnie," Alber Elbaz said after the show. "It's the first time an actual designer has come into the picture and designed a dress for her.
"It was a great challenge and responsibility to do. I just wanted her to shine… I wanted to give her a crown in red, and the dress in blue, (a signature) for Lanvin."
Well, we certainly give it the MFL seal of approval! This isn't the first time Minnie Mouse has been given a makeover though. Remember last's year's size 0 controversy that came with the Barneys New York window display? We don't think her new look will ruffle quite as many feathers now that Minnie's famous curves are back!