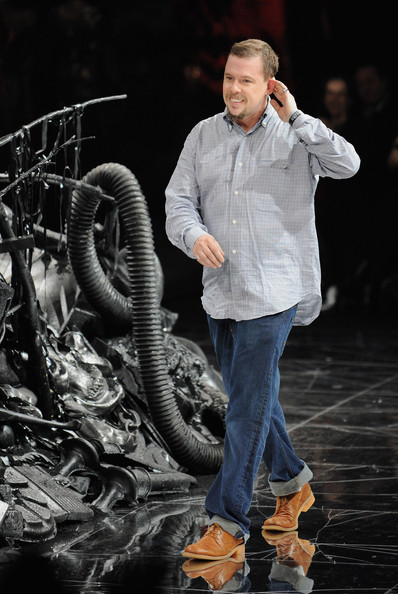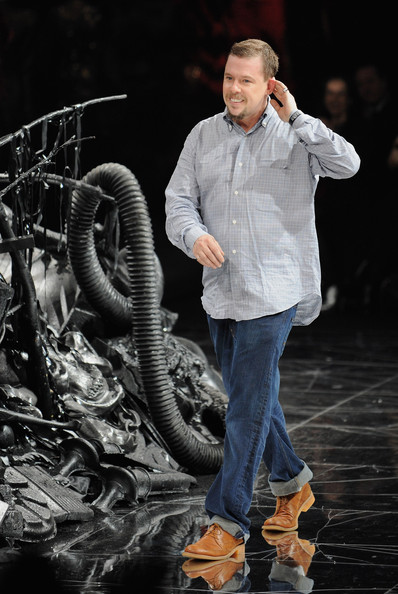 As we battle the post-holiday blues and prepare for what the new year has in store, we're still reliving what last year had to offer – and in fashion, there were enough dramatic twists and turns to keep us on the edge of our sartorial seat all year long.
From Alexander McQueen's tragic death in February to the frenzy following William and Kate's royal engagement in November, take a look at the highlights and lowlights that have made the most memorable fashion moments of 2010.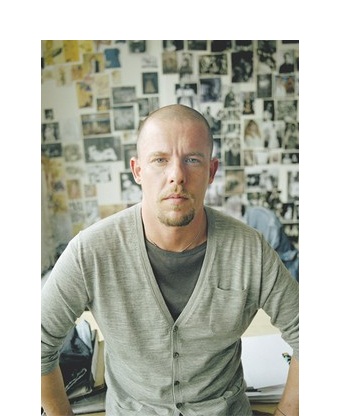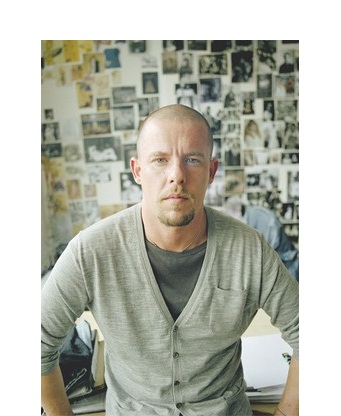 Lee Alexander McQueen
Following the designers death in February, the fashion world came together to mourn the loss of one of the world's greatest design talents with a special memorial service at September's London Fashion Week. His last collection was unveiled without him at a private show just one month after his death – shortly after, Sarah Burton was named as his successor, and unveiled her first solo collection at Paris Fashion Week. Celebrating his life and work, McQueen was last month honoured posthumously with the Outstanding Achievement Award at 2010's British Fashion Awards.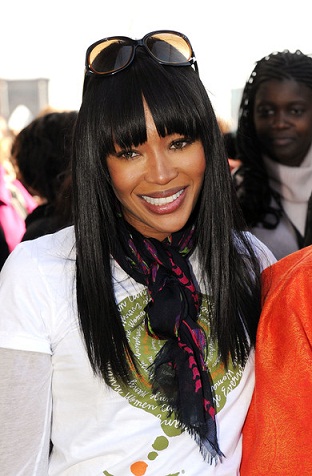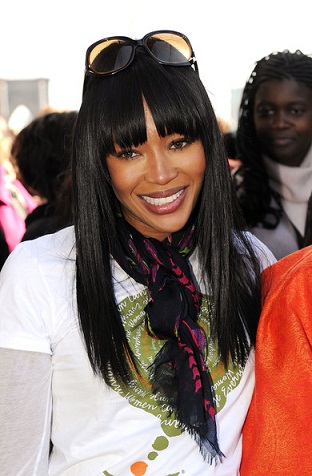 Naomi Campbell
She's had her fair share of controversy, what with being accused of attacking her New York driver – for which she didn't face charges – and being sued by her former agent for perjury, but Namoi Campbell has had her ups too. Her Fashion for Relief catwalk show reunited the fashion greats for a worthy cause and went down as a storming success, Dolce & Gabbana payed special homage to her at Fashion's Night Out, and the super picked up the Special Recognition Award at the BFA's to boot.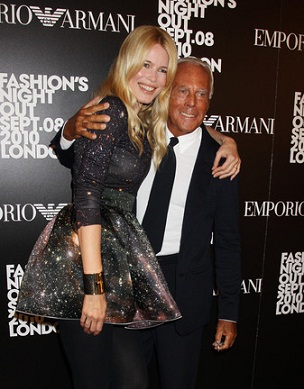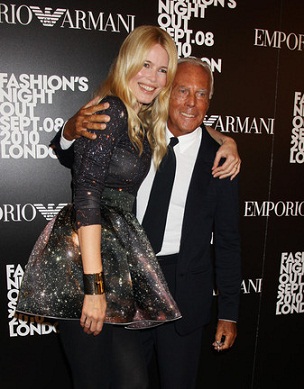 Fashion's Night Out (and In)
Fashion's Night Out proved more successful in its second year than it did the first, persuading even the biggest names in fashion to get involved with the global shopping extravaganza. And in a bid to help the fledgling economy, its online counterpart was launched for the first time to encourage fashion fans to shop in style from the comfort of their sofa.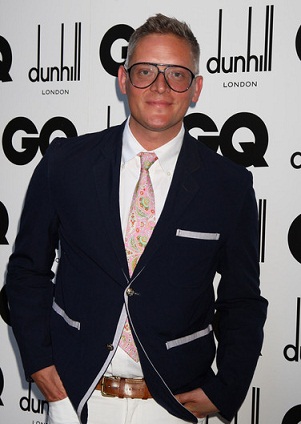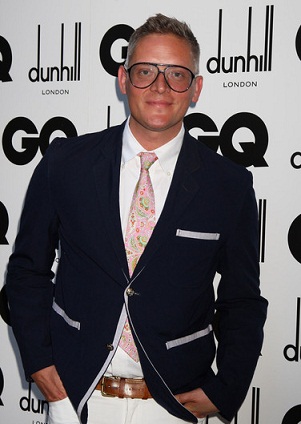 Emmanuel Ungaro
Following a tumultuous 2009, the French fashion house continued on its rocky road back to fashion's limelight as Estrella Archs, the label's chief designer, left Ungaro. And after much speculation over her likely replacement, it was Britain's very own Giles Deacon who was finally named as its new creative director.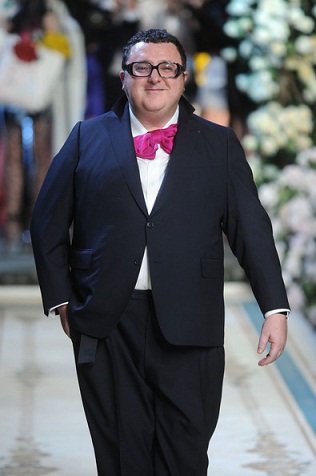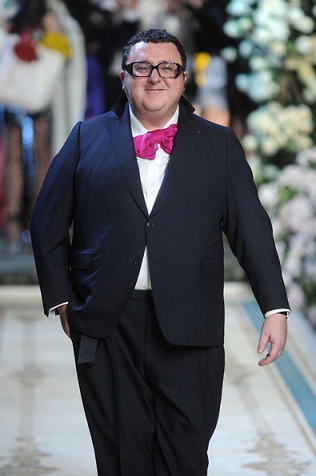 High street collaborations
After 14 coveted collections, Kate Moss unveiled her final offering for Topshop in October – but it wasn't the end of sought-after low-price luxe. Alber Elbaz headed to the high street for the first time to launch his highly anticipated Lanvin line for H&M to a sell-out success.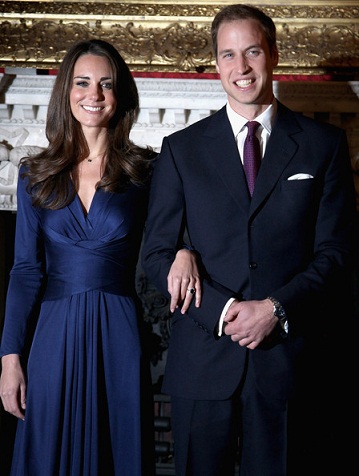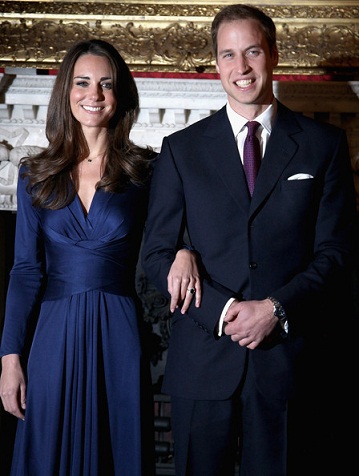 A royal engagement
November saw Prince William ask for Kate Middleton's hand in marriage, and whilst they figured out a date – April, as it happens – fashion had a field day wondering what she'd wear. From Bruce Oldfield to recent rumours of an unknown designer, we just can't get enough of the dress speculation.