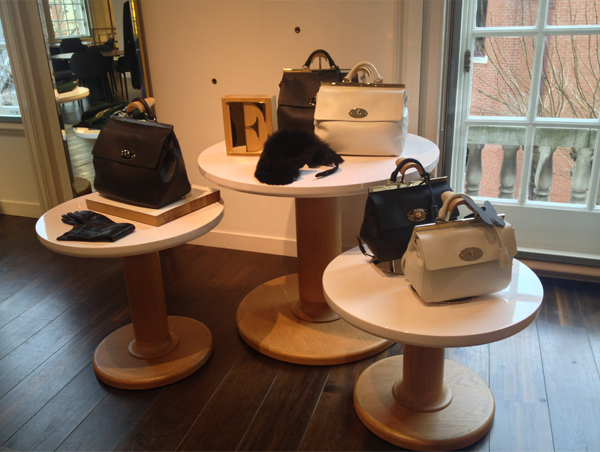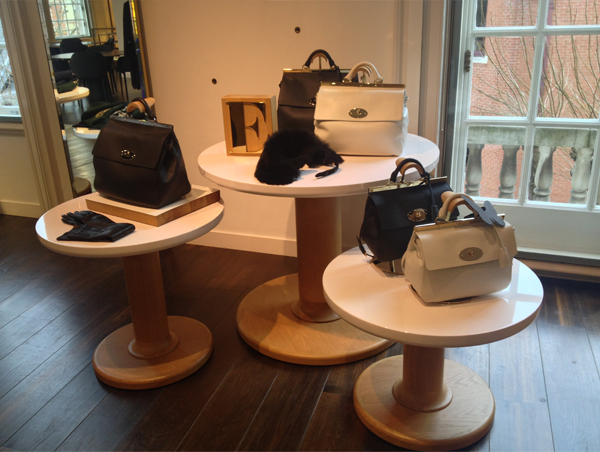 We love press day season! One of our favourite press days without a doubt always comes courtesy of Mulberry – there's something about the luxe Kensington HQ that makes us feel all warm and fuzzy inside. Which in this weather is a very welcome feeling indeed.
As you probably all know by now, we love our handbags so we literally are like kids in a candy store whenever we visit Mulberry – and yesterday afternoon was no different!
Take a look at some of our highlights from the Mulberry autumn/winter 2013 collection below. Fave pieces include sky-high chunky heeled shoes, luxury pieces of outwear and of course, more covetable handbags than we could shake a stick at. Enjoy!