Yesterday we headed to the very swanky Mulberry headquarters in Kensington to thoroughly inspect and gaze longingly at the brand spanking new autumn/winter 2012 collection.
We drooled a little bit while watching it make its way down the runway a couple of months ago, and we were equally as (if not more) impressed with it when we got up close and personal.
We were in fur heaven with the abundance of warm, fluffy fur coats and gilets that were on offer, and can already picture a certain editor in chief of Vogue stepping out in a few of these designs… can't you?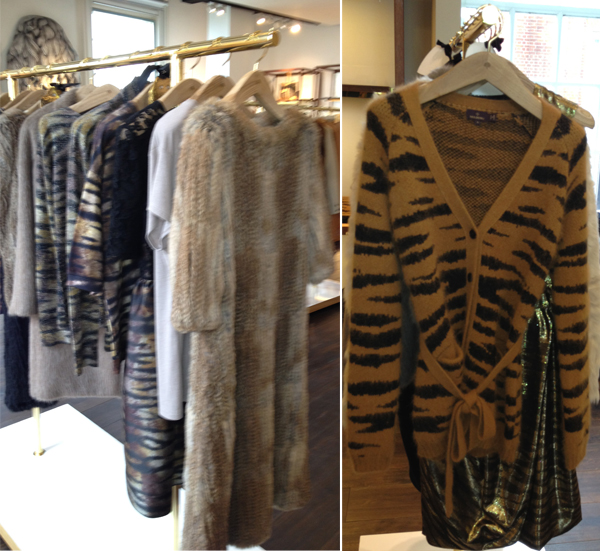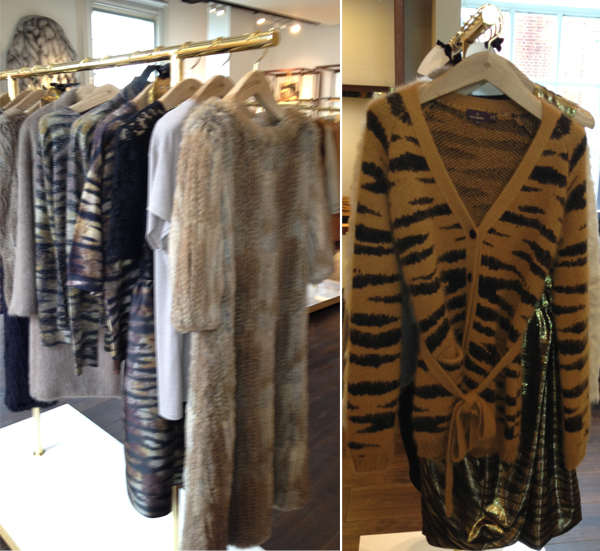 Even though the colour palette has been a lot more muted and understated this season  – no bright green Bayswater bags this time round; sad face! – the collection was still as wow-worthy as ever!
We also got the chance to have a proper look at the brand new Mulberry Del Rey bag (naturally inspired by rising American talent Lana Del Rey) and can confirm that it feels just as luxurious as it looks. We'd struggle to choose a colour though as each one is just as delicious as the other.
Another treat for our eyes was the brand new bag designed especially for the Olympics (see above) – and it's only available to get in this country! Look at the Union Jack detailing… amazing!
Seeing the collection first hand may have made us weep a little with jealousy, but it has indeed confirmed our earlier suspicions that the new season is going to be very, very exciting!