Last Updated on 31st August 2021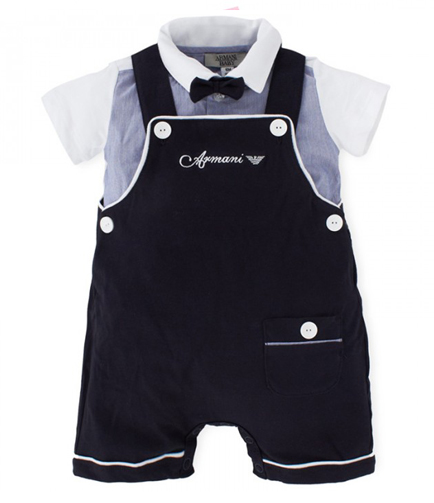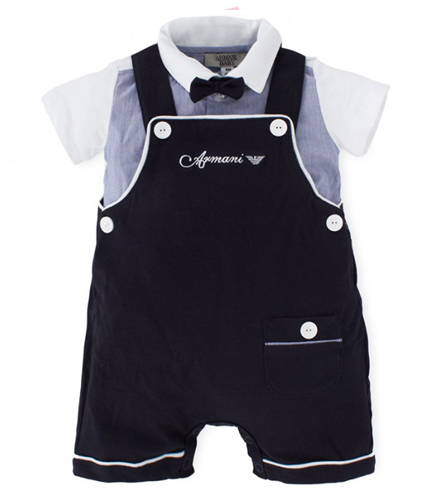 As soon as the clocks go forward, we all start planning what to buy the brides and grooms for all those upcoming spring weddings – not to mention planning our outfits for the big day.
However, there's another occasion that tends to take place in the spring that might not get enough attention as it should: the Christening!
So, we're dedicating today to all those little bundles of joy and their special day by helping you pick and choose gifts that they – and the proud parents – will love.
And best of all, we got them all from AlexandAlexa – one of your go-to places for baby clothes online. So much choice!
Molly Brown Pearl Necklace with Cross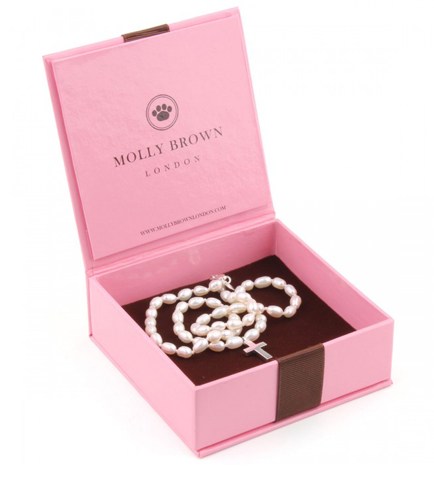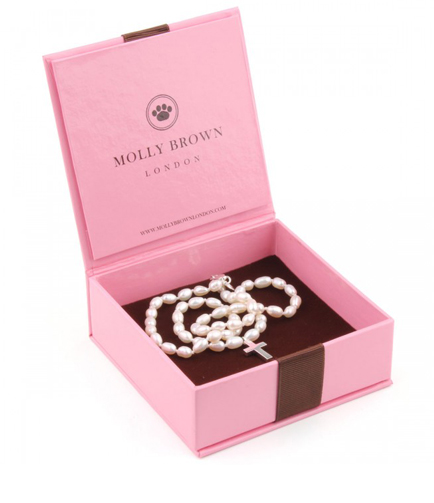 Because this is what Christenings are all about, surely? This is the perfect gift for all little girls – give her something her parents will love now, that she will cherish for years and years to come.
Armani Junior Dungarees Body and Bow Tie set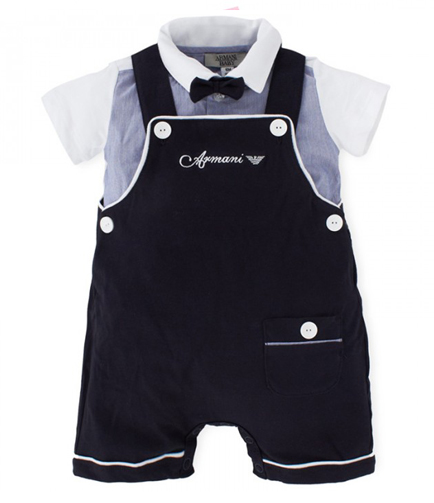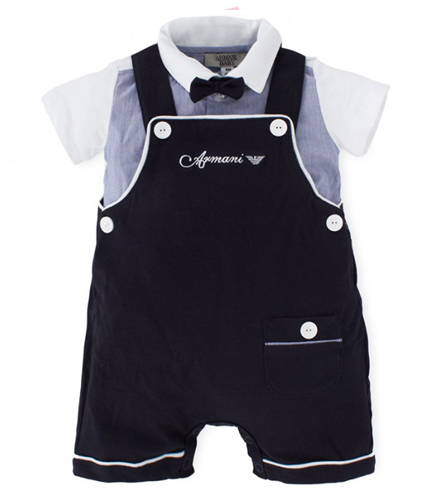 We can't cope with how utterly adorable this set from Armani Junior is. And the best part is that you can mix and match and chop and change, as you please. You can dress your little angel in the whole suit (it even comes with a detachable bow tie) or just the babygrow – how's that for versatility?
BamBam Silver Plated Tooth Box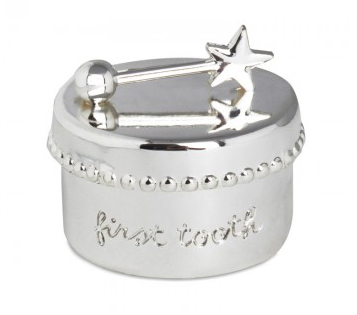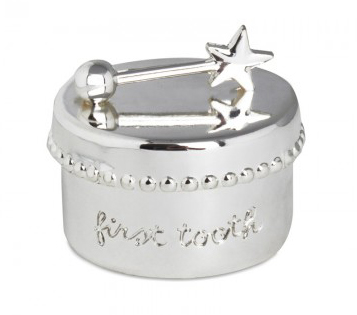 Perfect for baby boys and baby girls alike – no parent is going to forget their little one's first pearly white, so why not give them a chic silver plated place to keep it in?
Ralph Lauren Beige High-Top Crib Shoe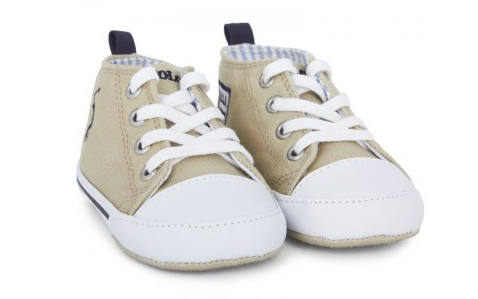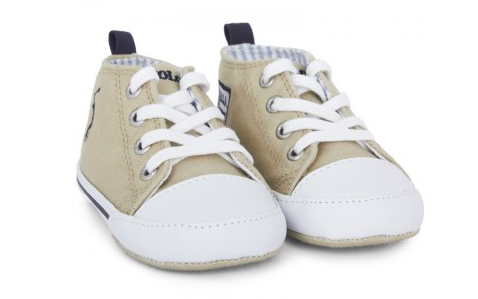 Get them wearing designer from an early age – don't let Harper Beckham be the only one with an enviable baby shoe collection! These Ralph Lauren beauties are super-soft and comfy, not to mention utterly adorable to look at! The smaller the feet, the cuter they are!
Little Darlings Ivory Silk Cross Bib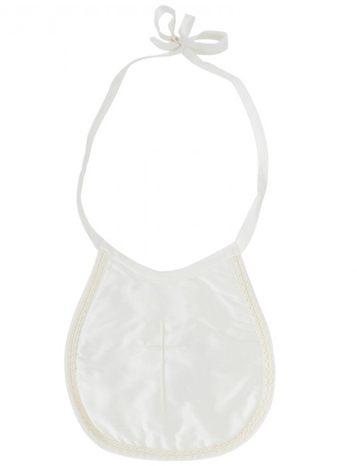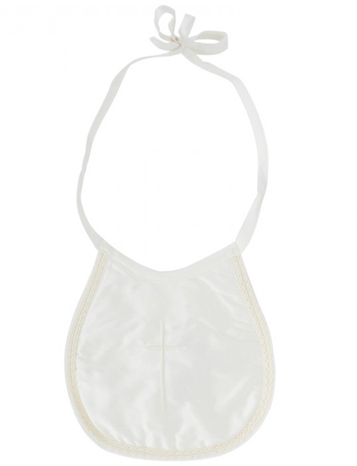 Even though it's your little bundle of joy's big day, they're still going to take a few time outs to nourish and refresh themselves – after all, lapping up attention all day can be pretty exhausting. So, when it comes to feeding time, what better way to protect their lovely Christening attire than with a luxury ivory silk bib courtesy of Little Darlings? So chic!
How To Pick Baby Shower & Christening Gifts
Many of the above christening gifts can also be gotten for a baby shower. Regardless of which occasion it is, you'll still need to put effort into picking the right present. Trying to determine the best baby shower gifts Australia could be more difficult than you'd think.
With how common baby showers and christenings are, however, there are a few tips and tricks you can take advantage of. Doing so should make things much easier. Some of the more notable of these are:
Think About The Season: You wouldn't want to buy a baby gift that can't be used relatively soon. For a baby shower, think about when the baby will be born. If it is during the winter, warmer clothes could be recommended. Sun hats can be an option during the summer months.
Think Practically: While toys and something similar might be an easy choice, you might want to go with something practical. Babies will grow out of clothes relatively quickly, so you mightn't want to choose that. Something that can be used or cherished for years afterward could be a much better approach. A personalized ornament, for example, could be an option.
You mightn't need to take advantage of all of these tips for picking up baby shower and christening gifts. Using one or two of them could be enough to give you an idea of what to get. It's always worth asking what the baby's parents would prefer to have bought. If all else fails, then it's a recommended option.