Last Updated on 17th April 2013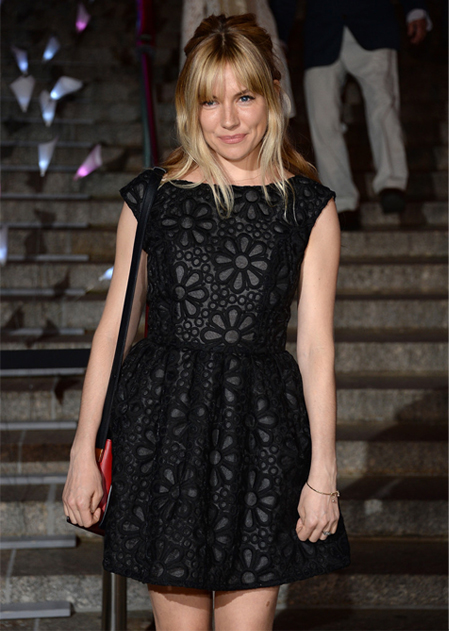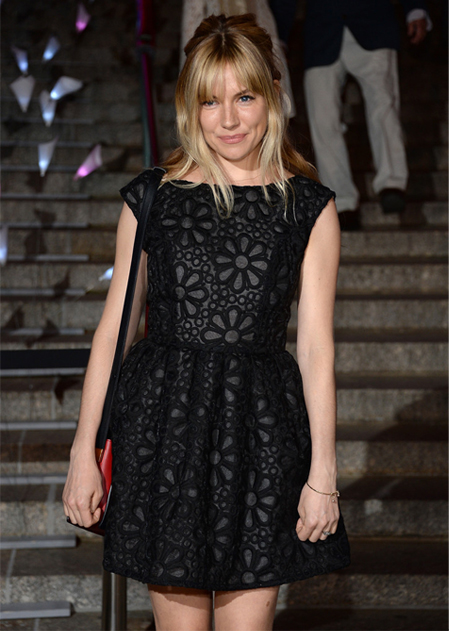 You know Sienna Miller, that cool, effortless stylish Brit, right? Well apparently the style maven – and new yummy mummy – is so busy with her maternal duties that she barely has time for fashion anymore.
"I don't know what the new fashion trends are," she confessed. "With my daughter, Marlowe, I don't have time to follow this anymore."
And apparently, according to the lady herself, she didn't "care" about fashion back in the day either. At least, not as much as we thought she did…
"To be honest, I didn't care that much," she confessed. "I was just at the right place at the right time. I love fashion but I'm not obsessed by it. I love work, my style, but I don't think only about that, even though some people want to believe the contrary.
"I don't wake up in the morning saying, 'Hmm! What an icon I am!' My life is very different; I've got a baby who leaves me only two hours of peace each night.'
We totally get where she is coming from, but we're not sure we're ready to believe that she's going to stop making an effort. After all, she's looked pretty stylish each time we've clapped eyes on her since the birth of her daughter – see pic above for proof! We think she's just being a little bit humble; a typical British trait!