Last Updated on 21st November 2022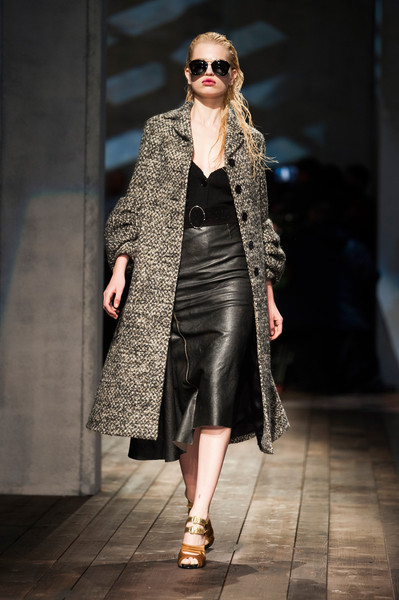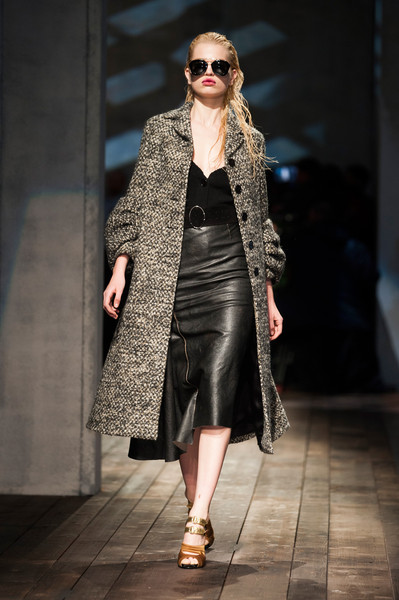 Always fancied yourself as a bit of a literary genius? Well, if you love your fashion and art combined (but find expressing yourself visually via pencil and paper rather challenging – don't worry, you're not alone) then listen up.
Prada has teamed up with Italian publishing house Giangiacomo Feltrinelli Editore to launch an exciting new writing contest, whereby budding authors around the world are encouraged "to explore and enhance the individual interpretation of reality" and submit essays on the following question:
"What are the realities that our eyes give back to us? And how are these realities filtered through lenses?"
Does that sound like something you'd be up for exploring? Entrants must be aged 18 or over, but the exciting thing is that the essays (around 4,000 to 8,000 words) can be submitted in any language and will then be translated. Pretty cool, right? The €5,000 prize is also pretty cool, too.
Click here to find out more about the brief and how you can enter. Competition closes June 18th. Good luck!