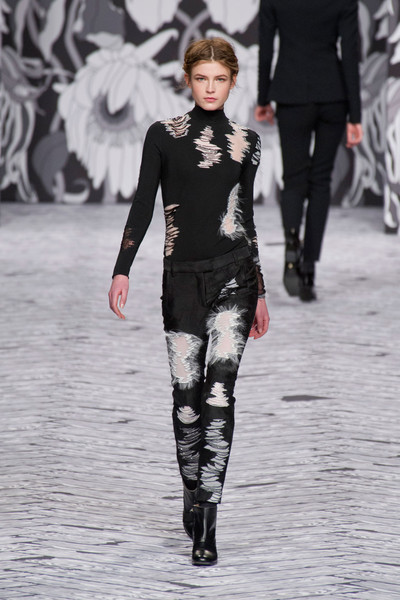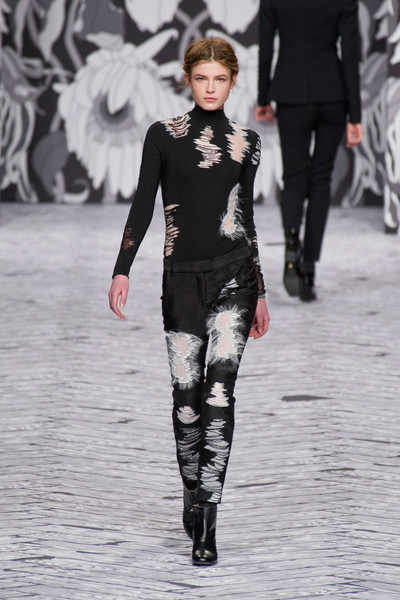 Exciting times ahead for Viktor and Rolf.
It's been reported that the Dutch designer duo will be making a very welcome return to Haute Couture, as the House of Viktor and Rolf has officially been listed as a Correspondent Member in the Haute Couture schedule. They join the likes of Valentino, Giambattista Valli, Elie Saab, Armani and Versace in the prestigious category.
The boys will be staging their first Haute Couture show of 13 years in Paris this July, so we haven't got long to wait to see what they have up their sleeve. Viktor and Rolf shows are never boring though so it looks like we are going to be in for a real treat as far as both the actual collection and the show itself are concerned.