Last Updated on 17th May 2013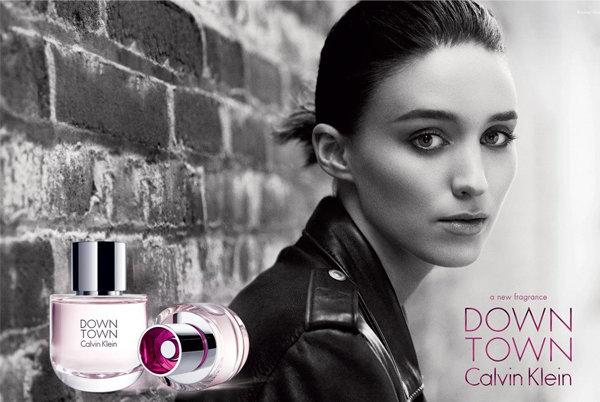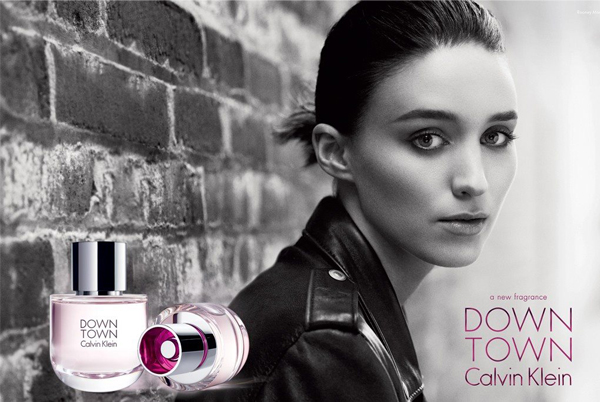 Calvin Klein has tapped none other than Rooney Mara to be the face of its brand new fragrance, Downtown. Ms Mara was shot by Jean-Baptiste Mondino for the ad campaign image above, and also features in a TV commercial which was directed by David Fincher (more on that later!).
"I am very excited to be included in the group of amazing women that have been featured in the iconic advertising campaigns for Calvin Klein fragrances," Rooney said. "It's an honour to be part of a brand with such a legacy of breakthrough advertising. The Downtown fragrance holds true to the chic, confident and simple feeling of the Calvin brand.
"The effortless and timeless appeal of the Calvin Klein Collection and the Downtown scent made this a natural partnership."
We can't wait to smell it for ourselves – apparently it's a bit of a floral, woody scent, and is aimed at 25 to 35 year old women. And we have to say that the bottle is looking pretty special too!