Last Updated on 20th June 2013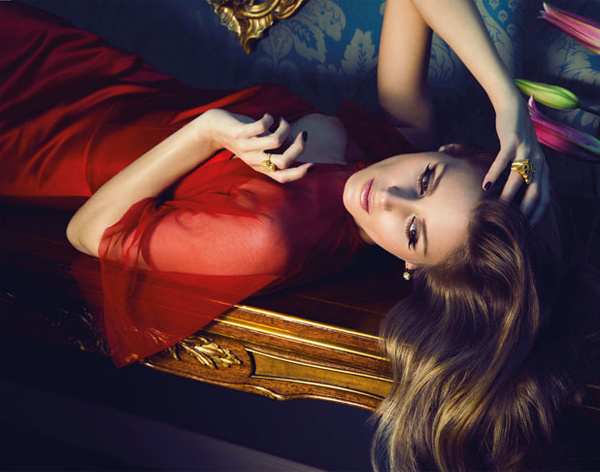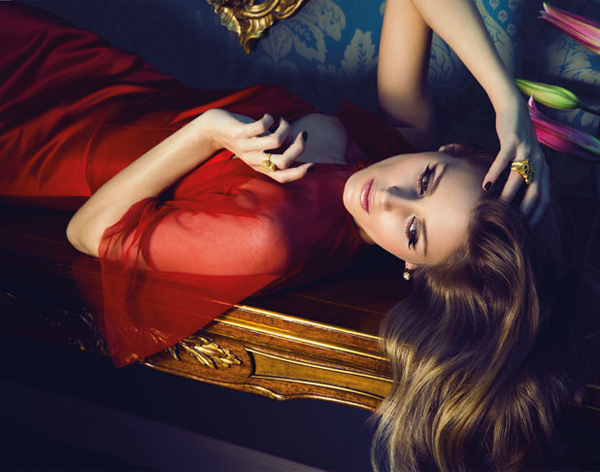 Olivia Palermo is back for Carrera y Carrera for the third year in a row; can you blame the jewellery brand for its infatuation with her? She pretty much epitomises the essence of the brand so it's not surprising she is once again the face of its latest collection.
Olivia is posing very regally for the 'Tesoros del Imperio' collection, which translates as 'Treasure of the Empire' for those MFL readers not fluent in Spanish.
"I think this collection from Carrera y Carrera is absolutely beautiful," Olivia said. "I found out what the inspiration was a year ago, and now that I see the final product, I'm very pleased… Both the rings and the earrings this season are very wearable."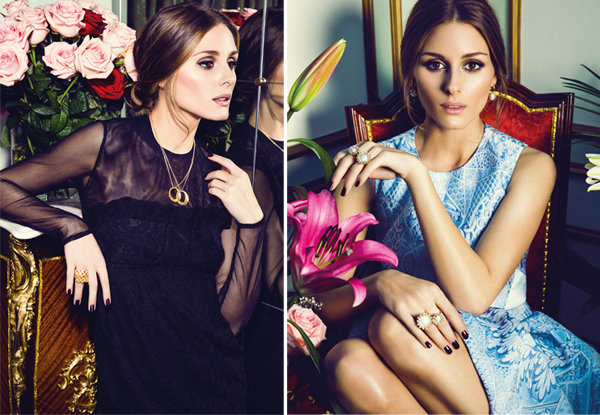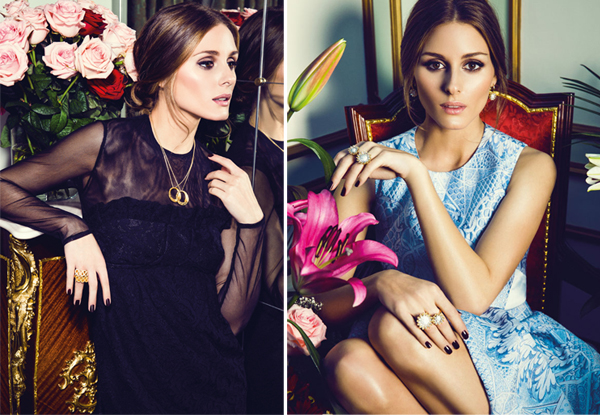 Olivia is styled to exquisite perfection in each ad every one of these campaign shots, but we know she's going to look just as flawless when she hits the red carpet on her own. Palermo power, we call it! Click here to check out even more pics from this gorgeous ad campaign.