Last Updated on 21st June 2013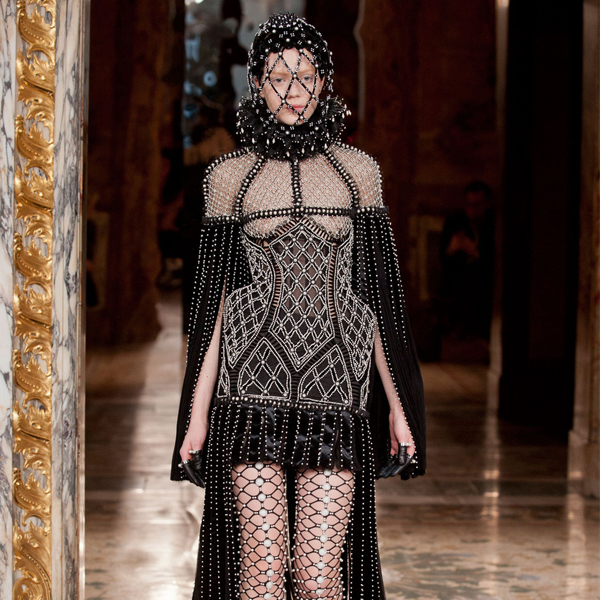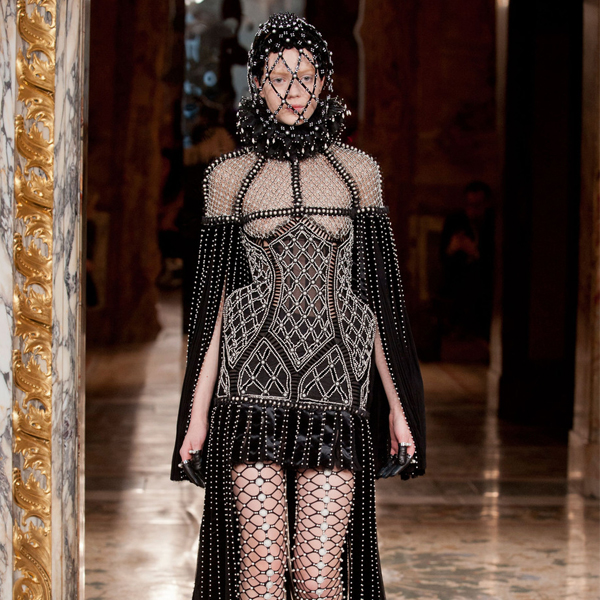 After what feels like forever (or nearly 10 years, if you want the numbers) Alexander McQueen is finally releasing another fragrance. Squeal!
The fashion House has inked a deal with Procter and Gamble (P&G – also responsible for Dolce and Gabbana and Hugo Boss fragrances, among others) and will begin working on both male and female fragrances "immediately". Well, that's one way of making up for lost time!
"Creating a fragrance feels like a natural progression as it enhances the world of Alexander McQueen," creative director Sarah Burton said.
"I'm very excited by this opportunity to collaborate with P&G Prestige, to work together to create a scent that captures the unique sensibility of the house."
Words cannot express how excited we are. Both of the previous McQueen perfumes, Kingdom (which launched in 2003) and My Queen (which followed in 2005) were discontinued in 2008, so it's about time we had a new perfume to represent the brand.
There are no more details currently available, and we still don't have an estimated launch date, but we will keep you posted. It can't come soon enough!
Who do we think will be the face of it? Answers on a postcard!