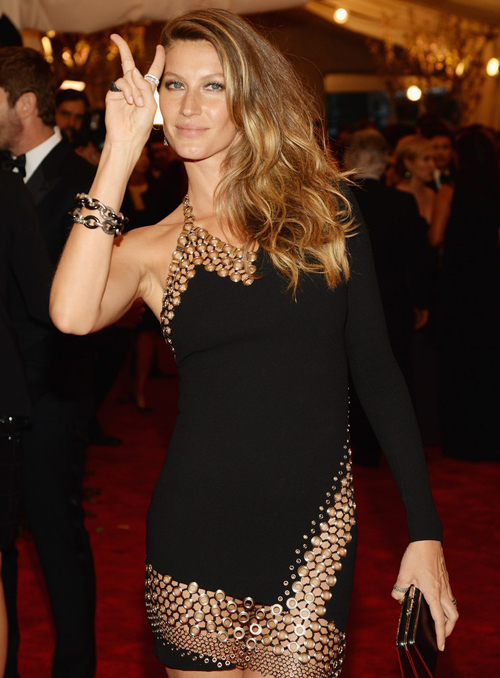 The 2013 Forbes 100 Most Powerful Celebrities list has just been released, and once again Gisele Bündchen has found herself on top as far as models were concerned, securing the 81st spot. Pretty impressive considering how many models – iconic and up-and-coming – she had to beat off. Aussie Miranda Kerr came in at number 100.
Unsurprisingly, Oprah Winfrey topped the entire list for the fifth year, but Lady Gaga came a very close second, with Beyonce securing the very respectable fourth spot. We can definitely see how those three ladies have influenced the world!
Music queens Madonna, Taylor Swift and Rihanna came fifth, sixth and 13th respectively, while MFL fave actresses Jennifer Lawrence, Angelina Jolie, Kristen Stewart, Gwnyneth Paltrow, Emma Stone and Meryl Streep also secured places on the list.
Is there anyone you think Forbes left out?