Last Updated on 3rd July 2013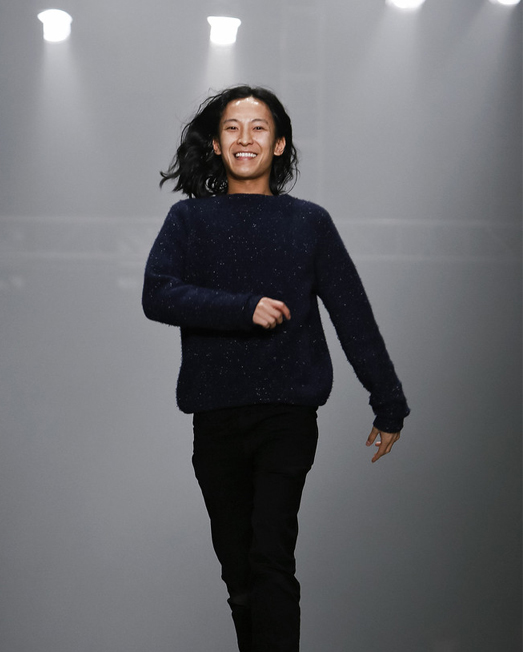 Alexander Wang's appointment at Balenciaga has gone down a storm; he even got the Karl Lagerfeld seal of approval, which is proof enough that the fashion world has welcomed him into Nicolas Ghesquière's role with open arms.
However, the New York based designer has revealed that he very nearly turned it down (in fact he said "no" the very first time François-Henri Pinault asked him!) for fear of backlash from the fashion world. Perish the thought!
"My first reaction to was no," Alexander Wang said. "I told him that I was so preoccupied with what I am doing with my own brand in New York, and I'll be the most hated man in fashion!"
"I felt that fear was driving my decision-making, so I wrote down a list of pros and cons and asked myself, 'What am I afraid of? The perception of failure? The perception of what people might think?' I knew that what I wanted completely outweighed all of that."
We bet he's glad he took the job now! Click here to check out his debut collection for Balenciaga. We can't imagine a Balenciaga without him now, can you?