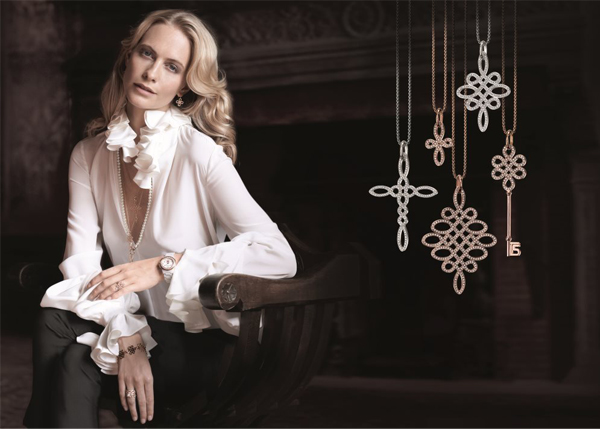 It's not surprising to find out Thomas Sabo has asked Poppy Delevingne back for another season of modelling – the pic above speaks volumes!
Cara Delevingne's older sis is posing for Thomas Sabo's autumn/winter 2013 collection which is entitled Glam & Soul – an apt name, if ever there was one – and explained a little about the new range…
"The theme throughout the AW13 collection is love," Poppy said. "Simply irresistible golden feathers are symbols of a very hippie, romantic, almost ethereal love while beautifully designed Love knots reflect a never ending, truly romantic love story.
"Funky, flexible teddy bears add the extra but charming sparkle and a largely collection of eye-catching dazzling rings – the eternal symbol of love – in any colour, shape and design. There is something here for everyone."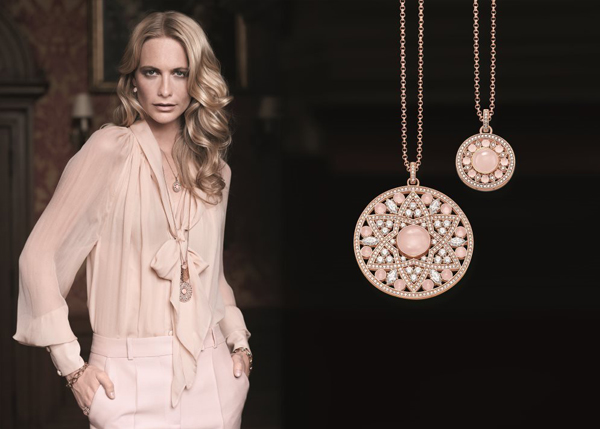 The Thomas Sabo Glam & Soul collection will be available to buy from jewellers and online from August , so keep your eyes peeled for it!
[Sassi Sam]