Last Updated on 10th July 2013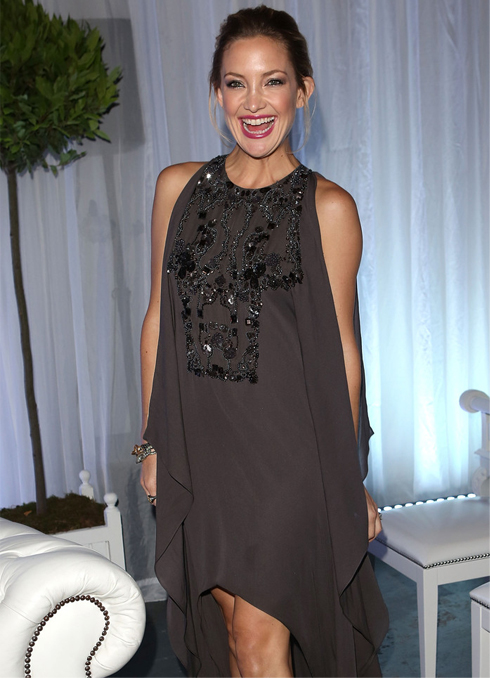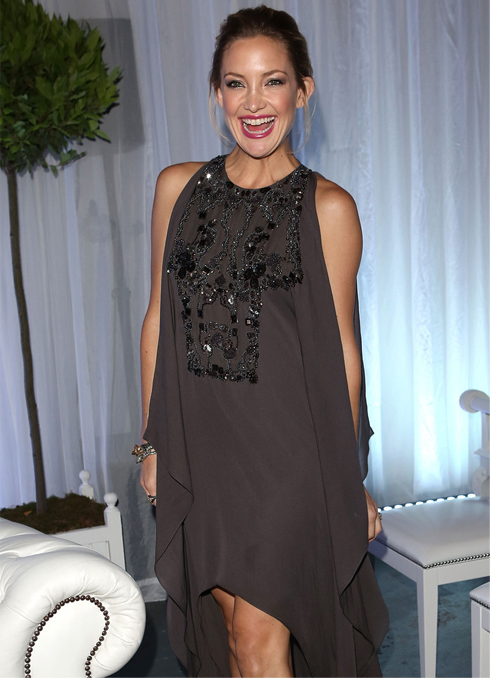 Clearly not content with just co-designing collections for Ann Taylor, Kate Hudson has also decided to dabble in sportswear – and her first collection entitled Fabletics is slated to launch later this year!
Kate joined forces with online retailer JustFab to launch a collection comprised of sporting clothes and accessories, and is targeted at working professionals and busy mums on-the-go.
"I co-created Fabletics with Don Ressler and Adam Godenberg [co-CEOs of JustFab] to offer busy women quality activewear that is fashionable, functional and affordable," she said.
"I've always lived an active lifestyle, and with two boys life has only gotten busier. As a working mum, I know what it's like to be on the go and running around from one activity to the next.

"Sometimes you just don't have time to change, but you still want to look cute – whether you're taking a yoga class, running errands or meeting up with friends before you pick the kids up from school."
We can't help but think Kate would look "cute" regardless, but we're thankful to have another sporting collection to look forward to. Kate Hudson's Fabletics is due to launch this October.