Last Updated on 27th October 2010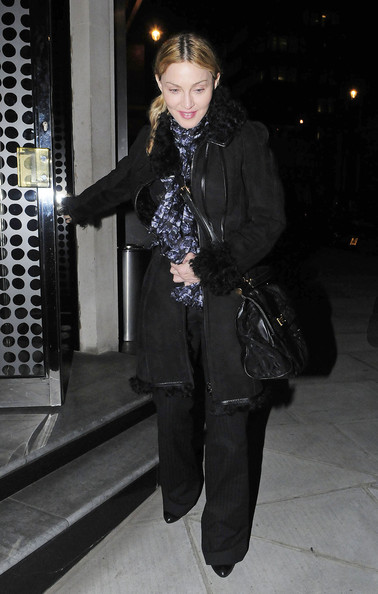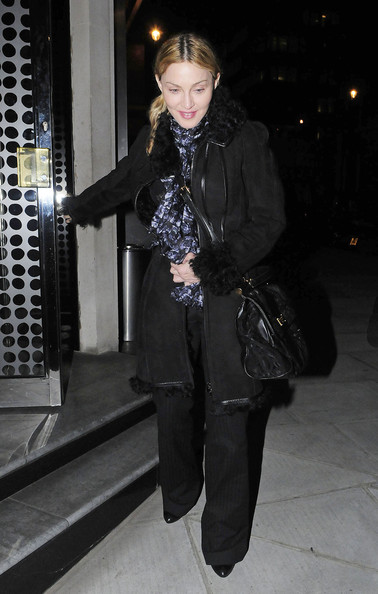 We all know just how toned Madonna is, but do you really want biceps like the singers? Well, if you do, you're in luck – she's set to launch her own chain of gyms next month called Hard Candy Fitness.
It shouldn't come as a surprise, really, seeing how well-documented her toned arms and dedicated fitness regime is, but she's not just throwing her name to a load of centres – Madonna's helping with the design and advising on the lighting and music routines for people work out to, too.
The first Hard Candy Fitness centre is set to be opened in Mexico City next month – where Madge will be on hand for the grand unveiling – with 10 more planned across the globe, including Russia, Brazil, Argentina, Europe and Asia.
"Hard Candy Fitness will be a reflection of Madonna's point of view and will reflect her input on every detail, including music space, light and other design cues," Mark Mastrov of 24 Hour Fitness, who's partnering with Madonna on the new venture, told the Daily Mail. "Madonna's touch will be everywhere."
What's the betting there'll be a sportswear collection to follow?