Last Updated on 19th October 2013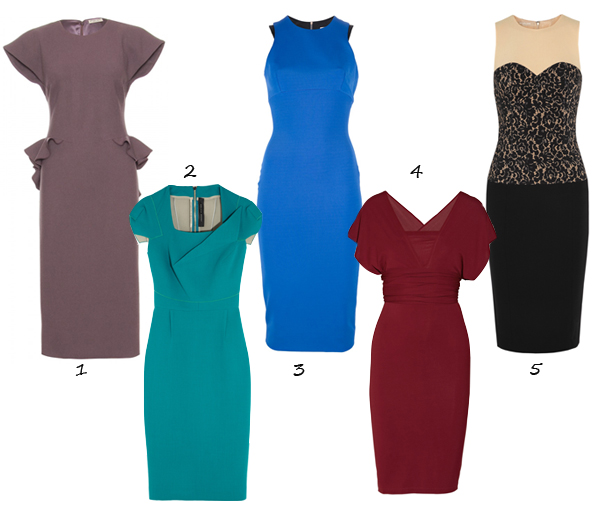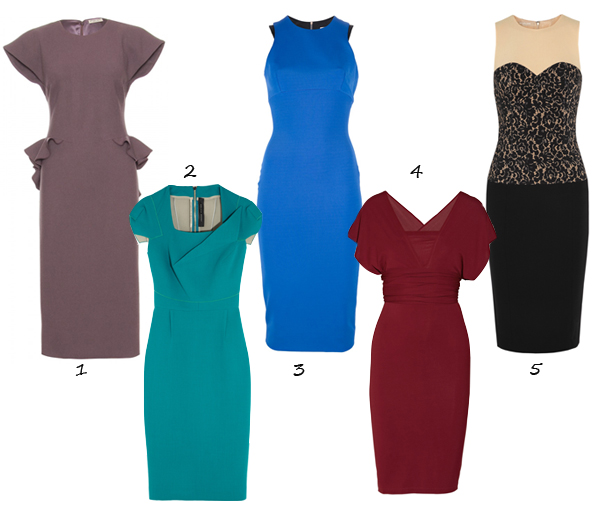 Do you have a big, important meeting coming up? Are you struggling to find an outfit that screams "I'm a force to be reckoned with"?
We know you want to radiate confidence at the next big business meeting – after all, we ladies deserve to be taken seriously in the office and the board room – and we think a lot of it is down to the right outfit. Here are five gorgeous dresses that will show everyone you mean business:
1.– Are you a huge fan of the peplum but don't think it will tie in with your office attire? Bottega Veneta has it covered; you now have some definition to your otherwise fitted, plain silhouetted dress and you're just as professional as ever – don't thank us, thank BV! Bottega Veneta ruffled wool crepe dress, £1,305
Style tip: Do a Kate Middleton and opt for a safe pair of nude shoes. You want your dress to do all the talking on this occasion!
2.– If there's one designer who knows how to infuse glamour, confidence, professionalism and power and put it into a figure-flattering dress, it's Roland Mouret. And this dress is a perfect example! Roland Mouret folded wool crepe dress, £1,250
Style tip: We think a pair of two-tone pumps in a contrasting shade of blue would be the perfect addition to this powerful, office outfit!
3.– Victoria Beckham is the ultimate advertisement for her dresses; you wouldn't catch her at a business meeting without one of her dresses on. So, if it's good enough for Posh Spice… Victoria Beckham sleeveless fitted dress, £1149.70 £916.76
Style tip: Weather permitting, we'd recommend wearing with a pair of elegant open toed sandals.
4.– You'll definitely be taken seriously at the next big business meeting in this Donna Karan number. You'll capture everyone's attention with the bold colour but your cleavage won't be on display thanks to the red insert. Let your mind and voice do the talking at the next meeting and not your lady lumps – Donna Karan thinks of everything! Donna Karan infinity convertible crepe dress, £795
Style tip: Go matchy matchy in a pale pink pair of pumps with a sleek and thin heel to make the ultimate statement in the office.
5.– If you're not a fan of plain dresses and want a subtle but attention-grabbing print, look no further than this Michael Kors lace print dress. Kiss goodbye to all other accessories, this dress has it all! Michael Kors lace print stretch wool crepe dress, £1,555
Style tip: Don a pair of pointed black shoes with a mid-heel for that ultimate professional look.