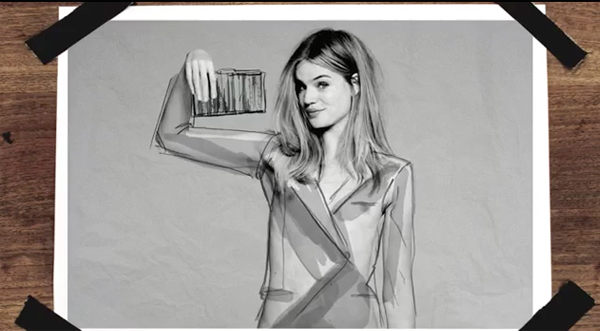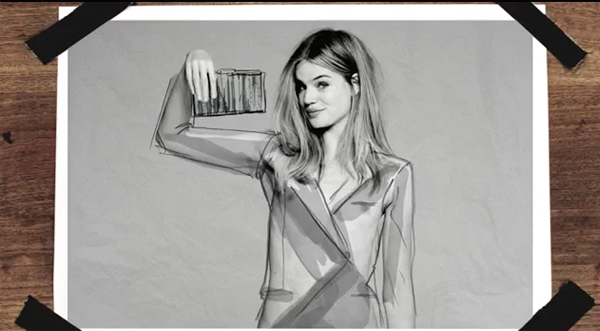 French Connection has once again outdone itself as far as groundbreaking ad campaigns are concerned, as the autumn/winter 2013 offerings are what can only be described as revolutionary. And genius – did we say genius?
Iconic  photographer Rankin shot his male and female models completely in the nude, and the images were then passed on to top illustrator Jo Bird who sketched the clothes on top of the models, while the final images show the models wearing the actual pieces. How cool is that?
We can't give Rankin all the credit though, as the concept was thought up by his in-house creative content agency The Full Service.
"As our first 360 degree fashion campaign as an agency, The Full Service was incredibly excited when French Connection approached us to realise their AW13 campaign," Rankin said. "I've always admired the brand for striving to push boundaries, and for their fearless approach to captivating campaign concepts.
"I hope the 'From Sketch to Store' execution by The Full Service continues their history of stand out campaigns."
Well we've never seen anything like it before so mission well and truly accomplished! Do you like the 'From Sketch to Store' black and white campaign?