Last Updated on 26th July 2013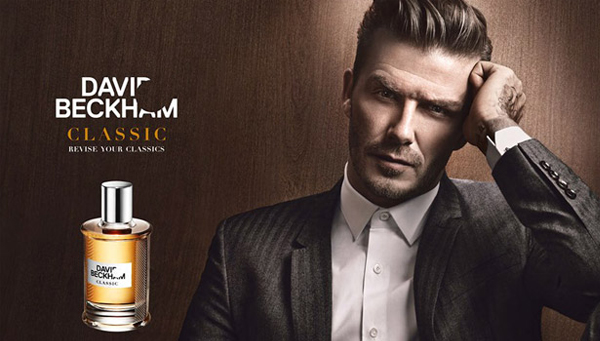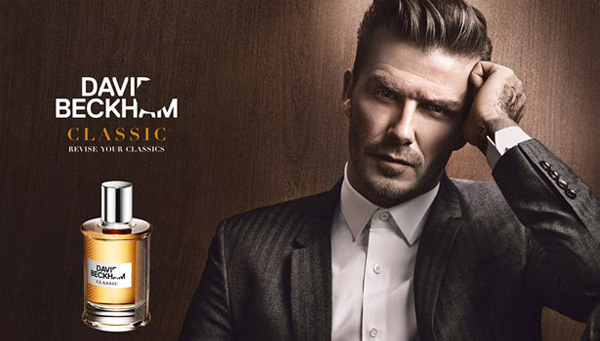 Here's a Friday treat for gals and gays across the nation. Nay, world! And it comes courtesy of Mr David Beckham, his perfectly toned torso, and a steamy fragrance ad campaign from the guys at Coty. Nice work everyone!
A very dapper looking David Beckham is staring seductively into the camera as he promotes his brand new Coty fragrance, Classic. And if the steamy pic above and the weather outside combined aren't enough to get you all hot and bothered this morning, then the video below sure will.
The ad campaign vid features Victoria Beckham's handsome hubby walking into the Spencer Hart store on Brook Street in London, undressing (that bit's important!), and getting into a smart suit with the help of a tailor. The lucky duck! The tailor then dutifully asks, "can I be of further assistance, sir?," to which Becks replies, "I have all I need". Swoon!
Not much else needs to be said really, so we'll shut up and let you crack on with watching it. Happy Friday one and all!
http://youtu.be/AtW30jN2Vq8