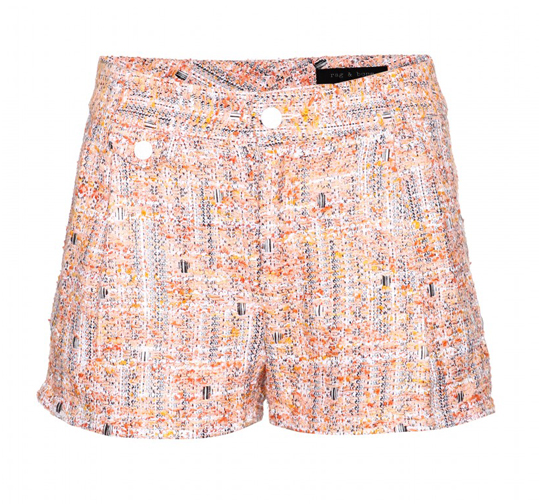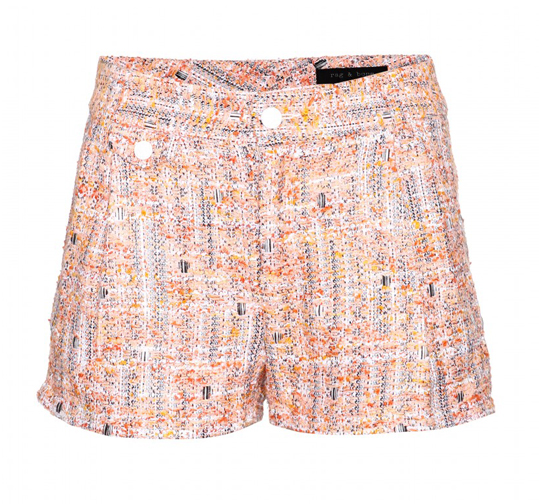 It's nearly the end of August, but don't be disheartened that we are fast approaching the end of summer. Especially as today's lunchtime buy is versatile enough to gently ease you into the upcoming autumn/winter season.
These Rag & Bone Harper boucle shorts are not only trans-seasonal, but they will take you from day to night (read: office to cocktail bar) with ease. If that isn't worth spending a small portion of your rent money on, then we don't know what is!
The classic boucle material (which is also what those timeless, some might even say iconic Chanel jackets are made of) is what really makes these Rag & Bone Harper boucle shorts acceptable enough to wear in the colder months. They'll keep you quite toasty whether you decide to wear them with tights and some fun ankle boots or just decide to save them for your nights out. Because let's face it, the cold doesn't seem to bother us girls if we are wearing something fabulous.
Rag & Bone Harper boucle shorts, £325, My Theresa