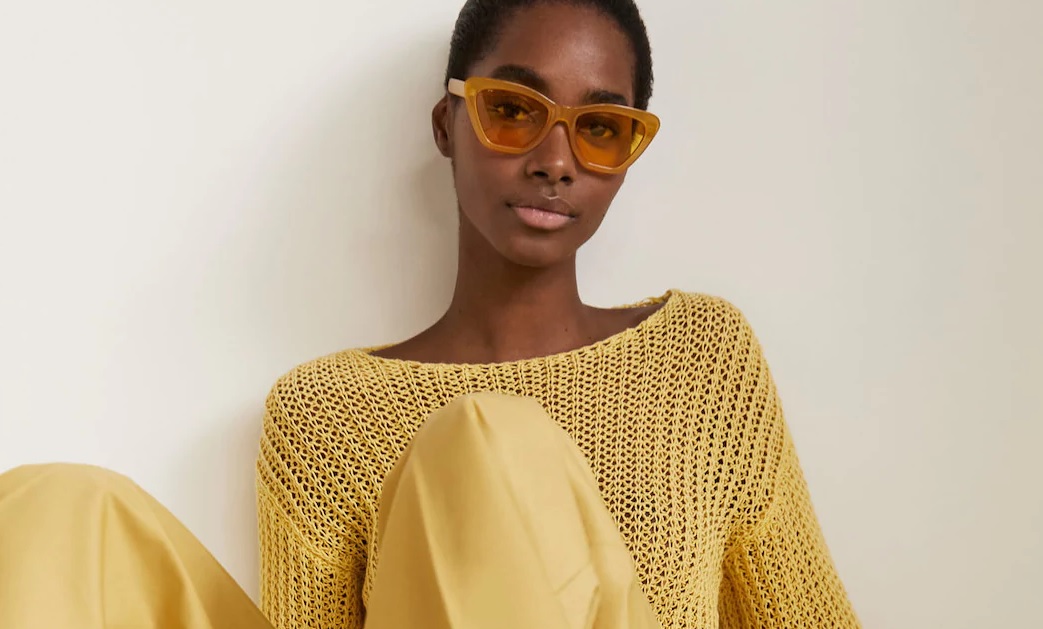 With summer on the horizon, there's no time like the present to start updating your failsafe wardrobe essentials.
Refresh your collection of shorts with some printed linen options, swap your trusted pair of skinny jeans for an on-trend boyfriend alternative (ideally with frayed edges) and if you haven't already, how about introducing colourful sandals into the mix?
Desperate for some inspiration? Worry not ladies, we've got you covered. Here's a mini edit of the pieces you won't regret buying for summer.
And remember, a seasonal wardrobe update doesn't have to equal a major overhaul. Instead plan carefully and buy pieces that you're guaranteed to wear repeatedly, ensuring you'll get your money's worth.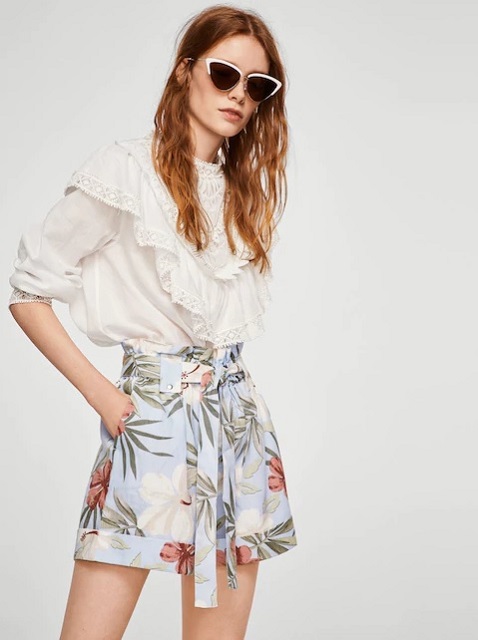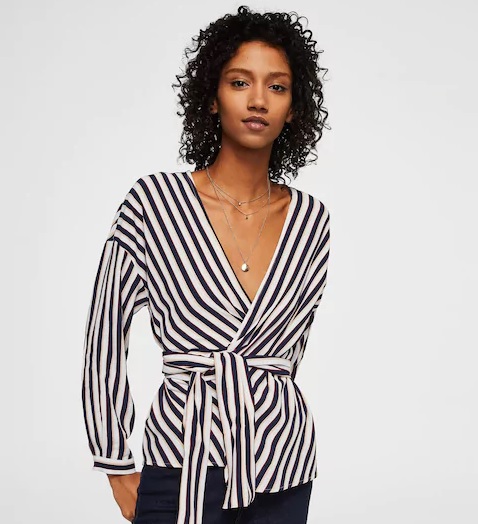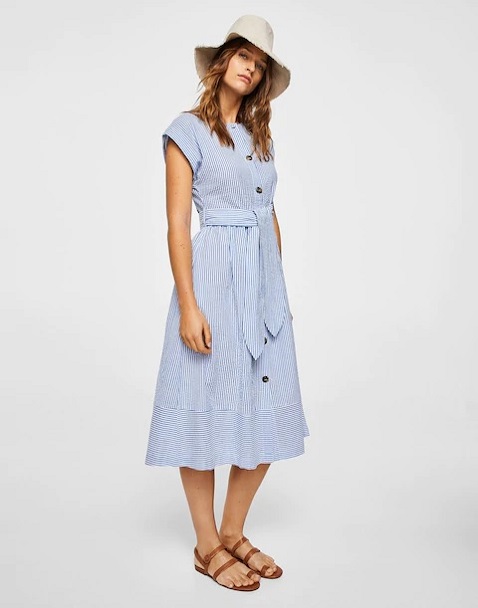 4. Striped Textured Dress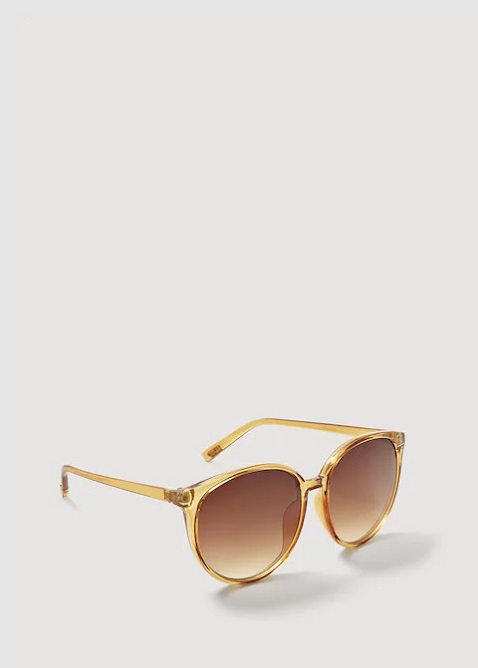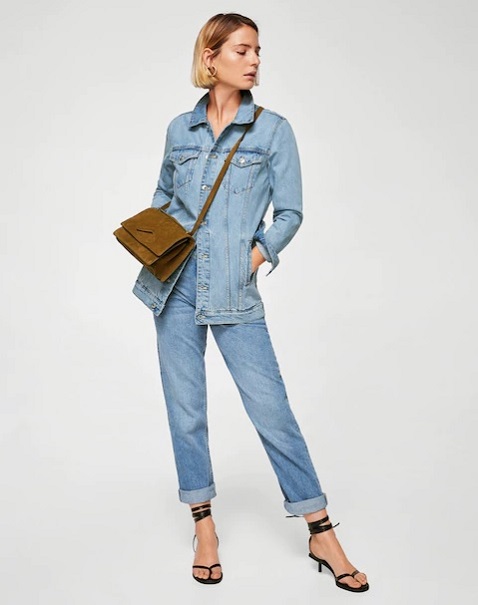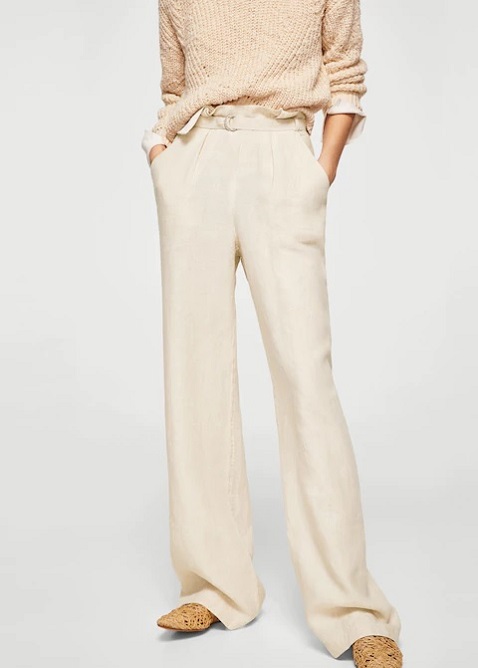 7. Belt Line Trousers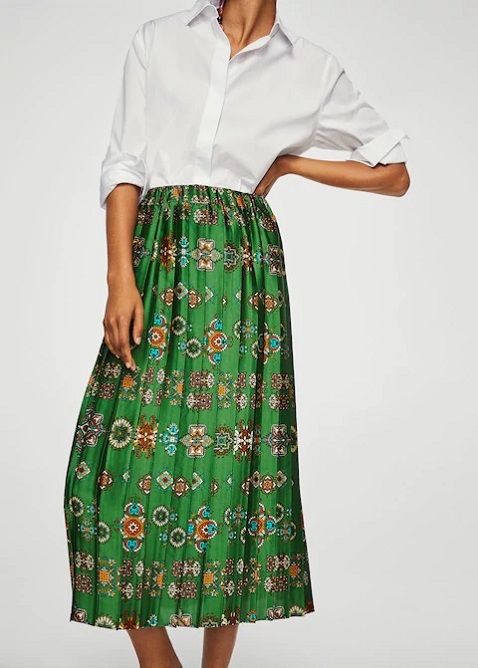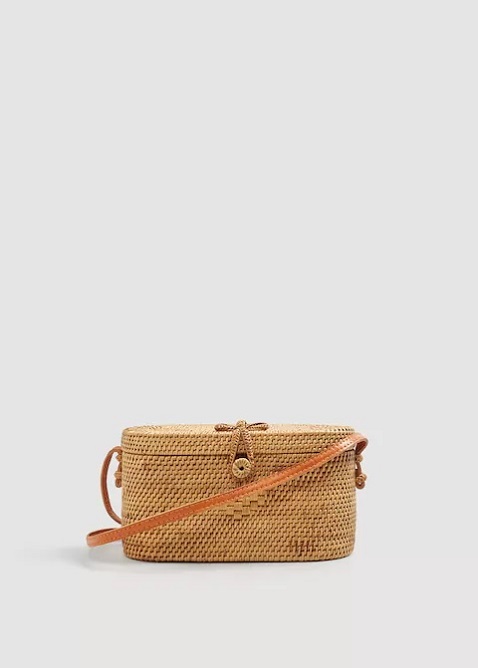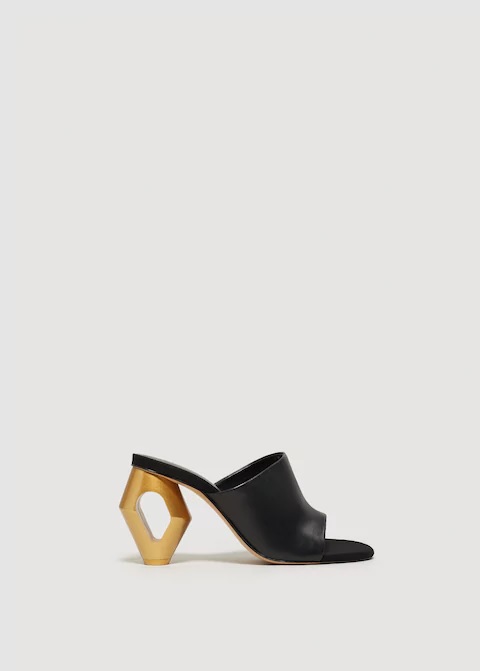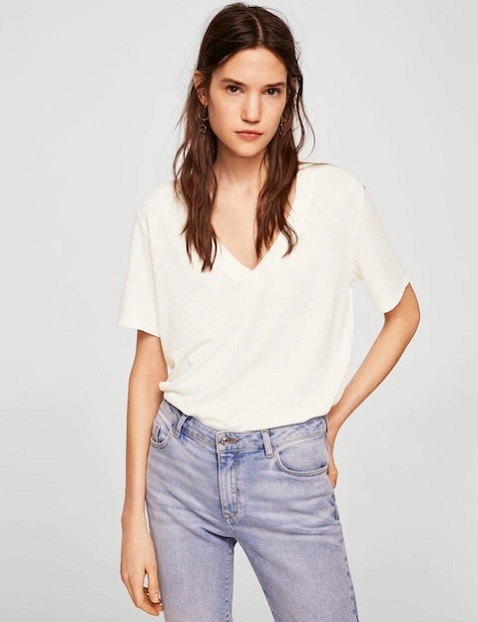 11.
Ribbed V-neck T-shirt