Last Updated on 3rd October 2013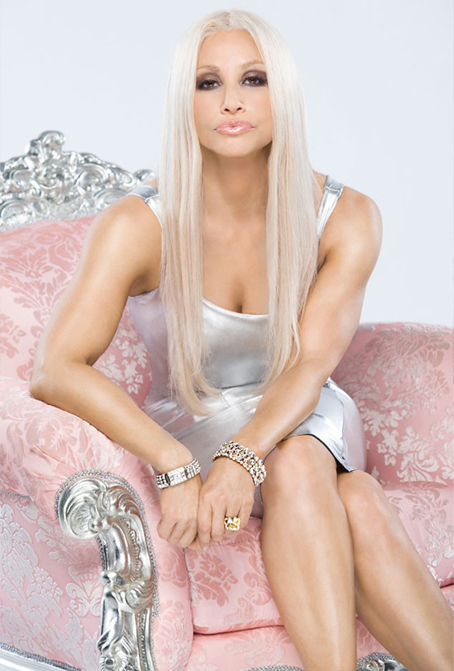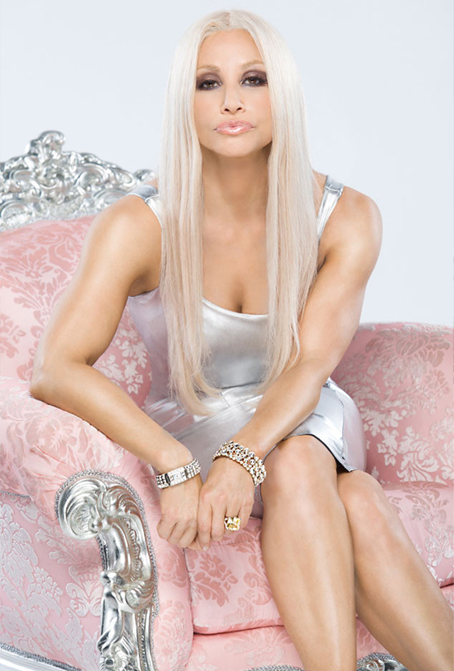 So it doesn't look like Versace is very pleased with Lifetime's House of Versace film…
Despite Gina Gershon's uncanny representation of Donatella Versace herself, it's being reported that the House of Versace didn't authorise the making of the upcoming Lifetime film and as a result, disapproves of it. It also never approved of the book House of Versace: The Untold Story of Genius, Murder and Survival by Deborah Ball, on which the movie is based.
"Versace has neither authorised nor had any involvement whatsoever in the forthcoming TV movie about Mrs. Versace," the company said. "Since Versace did not authorise the book on which it is based, the movie should only be seen as a work of fiction."
Yikes! Work of fiction or not, we will still be watching intently, especially because we believe Gina Gershon's portrayal of Donatella is somewhat uncanny. Will you be watching on Saturday?