Last Updated on 6th September 2013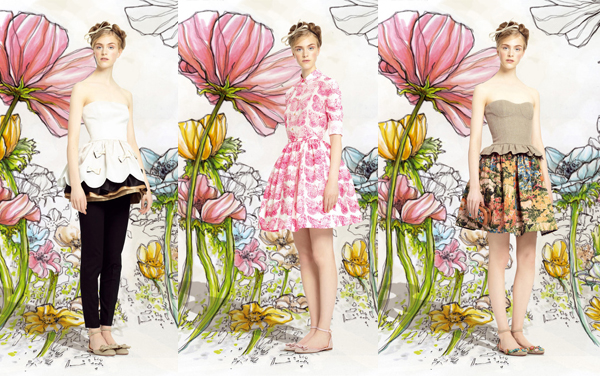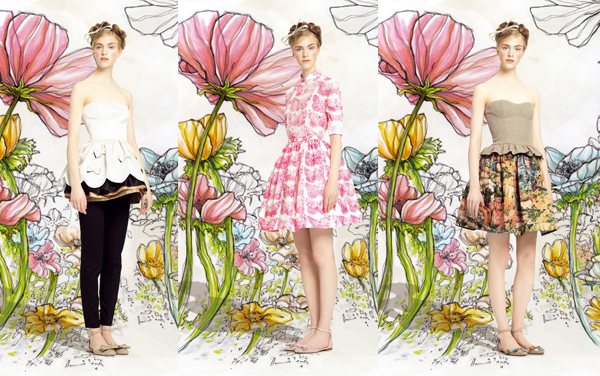 Well what d'ya know, New York Fashion Week has officially begun, kicking Fashion Month off with a very stylish bang. Prepare yourselves for eight glorious, fashionable days filled with presentations, catwalk shows, and star-studded front rows.
The fash gang eased us into the first day of NYFW with a series of presentations, our favourites of which came from the likes of ZAC Zac Posen, L.A.M.B, Red Valentino and Robert Rodriguez.
Robert Rodriguez kept things very minimal, with a predominantly black and white colour palette save for a few powder blue or beige creations. He definitely proved that less can definitely be more.
Zac Posen set out to create clothes that look great on women's bodies, and that's exactly what he achieved with his ZAC Zac Posen line.
Gwen Stefani's offering for L.A.M.B was just as fierce and bold as we expected, although it's actually a bit more toned down than previous seasons – something Ms Stefani herself even admitted. A military theme was certainly evident throughout the spring/summer 2014 collection, and we love the use of orange colour in the pieces.
L.A.M.B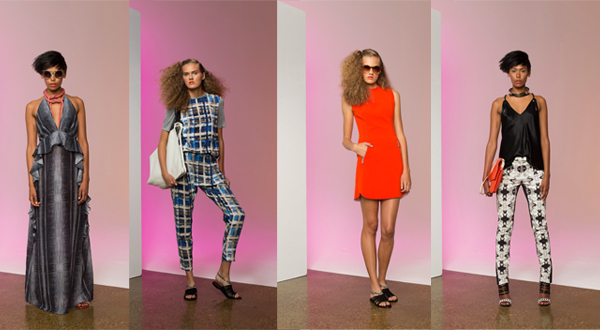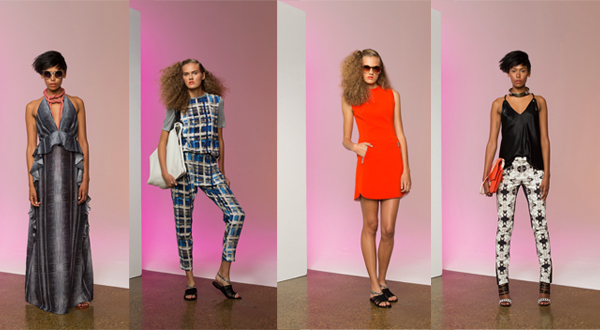 ZAC ZAC Posen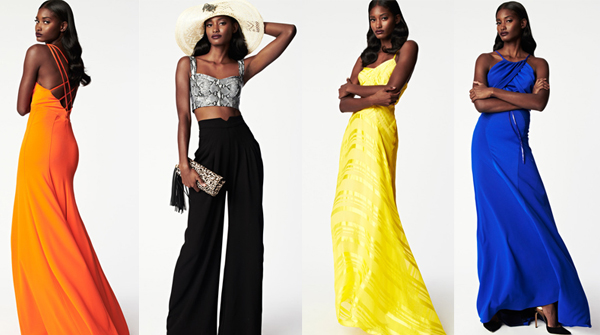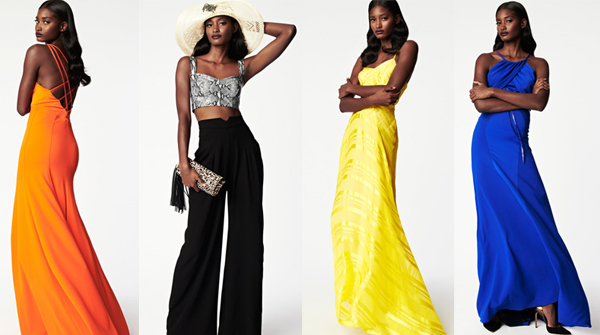 Robert Rodriguez