Last Updated on 13th September 2013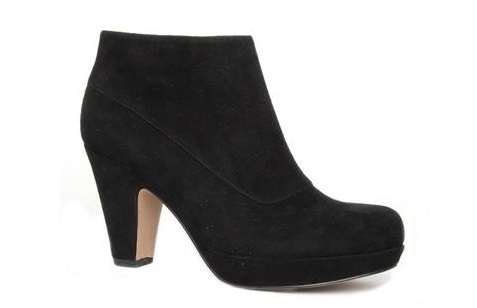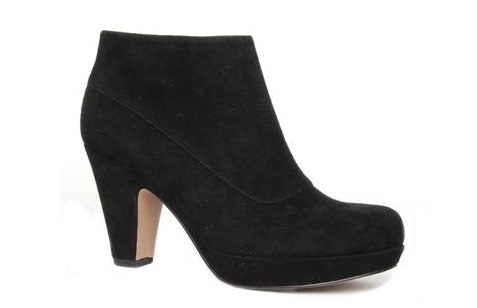 Since 2010, the fashion-conscious have started adopting a footwear brand once banished to the realm of toddlers and OAPs. But thanks to being stocked by some of the hottest high-street retailers, Clarks, have become a firm fixture on the most stylish lists.
Spotted on the feet of celebrities such as Florence Welsh and Robert Pattison, the brand has gained some major fashion points; the Clarks Desert boot has become a style staple for both men and women. Plus, reggae artist Vybz Kartel even wrote a song about his love for the brand, causing a huge sales increase in Jamaica.
Launching their Clarks UK lines into shops such as Brantano and Urban Outfitters, more and more retailers are picking-up the brand for winter. However, despite this current 'cool' resurgence, Clarks have no makeover or rebranding plans and will stay humble, continuing to make high quality footwear for all and they have since 1825.
Recent collections have been doing well, with several lines selling out rather quickly. And it's the brogues and boots that are particularly eye catching; adding simple details with comfort being central to every shoes construction, Clarks have provided some excellent winter staples that will see you through for years. Made to be worn with cute ankle socks and distressed jeans, the Katelina Bay Ankle Boot is a sleek design in a buttery soft black suede. The 3 ½ inch heel is comfortable enough to ensure you can get out and about during the day in comfort, and add some desired height and glamour for an evening out. Looking far more expensive than the £60 price tag, the boots are a classic, well-constructed design right down to the subtle dark metal side zip detail, all too often made tacky and garish by other brands.
The selection of flats are also rather impressive, creating some gorgeous tasselled moccasins and soft leather brogues with chunky sole and lace-up detailing for perfect day-to-day wearability. The men's selection is also timeless and the desert boot has been transformed into several unique styles this season, as we see sand coloured suede with green soles and the boot even transformed into a shoe. The ladies desert boot has also had a subtle makeover thanks to being rolled out in a stunning oxblood patent red leather and blue suede with red checked detailing. The Desert boot, arguable Clarks' signature style, was created by Nathan Clark whilst serving in the Royal Army Service Corps in 1941. At first, it was ignored by the fashion pack but eight years later the fashion editor of Esquire in New York ran a glowing spread and since then, more than 10 million pairs have been sold.
Last season, the shoemakers' collaborated with Japanese fashion house, Eley Kishimoto and produced a range of courts, wedges and desert boots in three very distinctive vibrant prints. I'm hoping the future will bring more collaborations and I would love to see a desert boot in a Liberty print, or styled by guest high-fashion name such as Vivienne Westwood or House of Holland.