Last Updated on 11th October 2013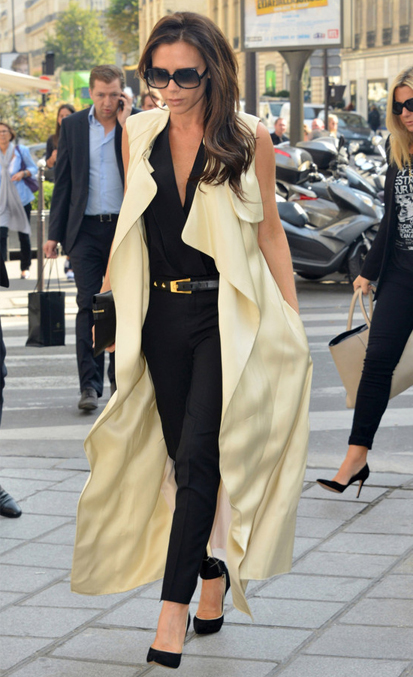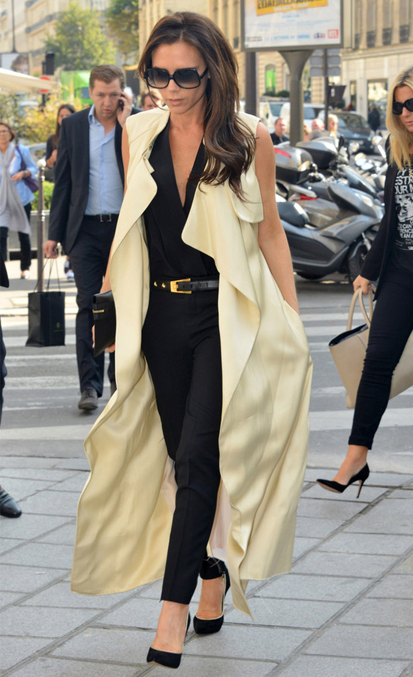 Victoria Beckham seems to have it all, doesn't she? She's married to one of the most gorgeous men on the planet, has four beautiful children, and is the proud owner of a very impressive fashion empire.
So impressive, in fact, that it made her a profit of £1.5 million in 2012 – with a turnover of £15 million! (We watch enough Dragons Den and The Apprentice to know that those are very good things indeed!)
Official documents reportedly showed that VB made a loss of £1.6 million back in 2011… so what saved her fashion business, you ask? Her lower priced Victoria, Victoria Beckham line! Just goes to show that selling affordable clothing can be super-profitable too!
We think the e-commerce site she launched back in March this year might have also played a huge part in getting her into the black. And although nothing has been confirmed yet, rumours are rife that she is planning to launch a store on the very prestigious Dover Street in Mayfair in London. We'll keep you posted with more info as and when we get it.