Last Updated on 15th October 2013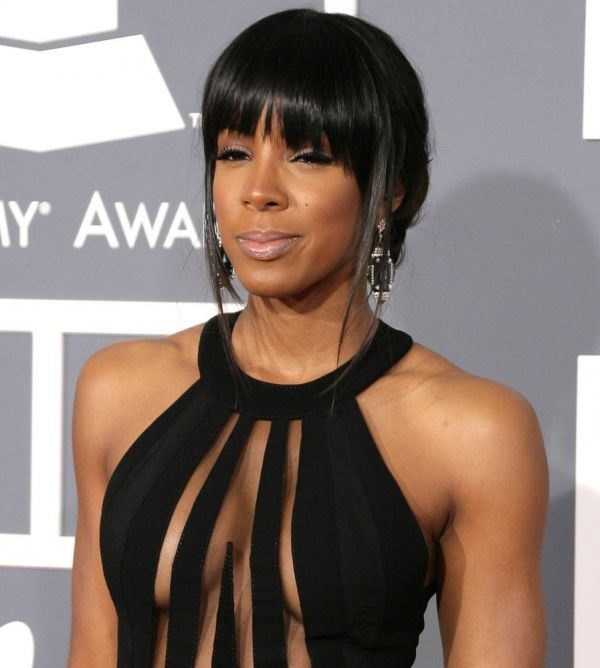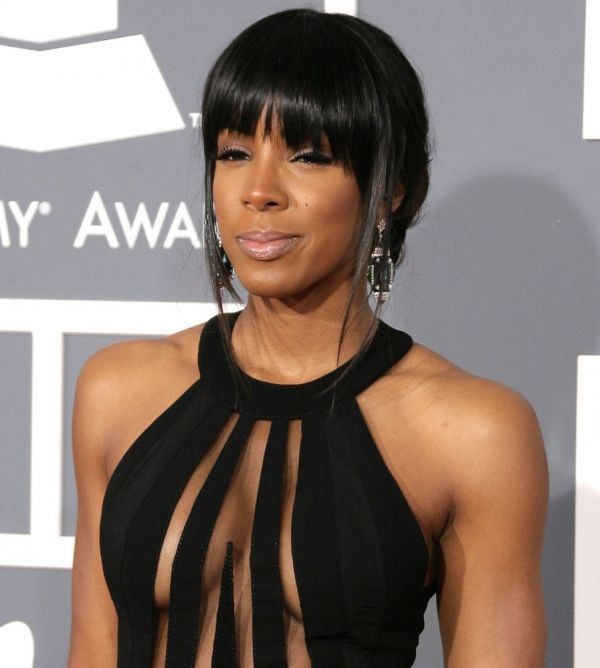 There's been a boom in breast augmentation surgeries aka boob jobs. Despite the recession statistics reveal a whopping 35% increase in operations of this kind from 2012 to 2013.
Now socially acceptable enough for Kelly Rowland to finally admit to having a little help in the chest area herself, there is no longer a stigma attached to the "boob job"….for a more insightful look into the phenomenon check out the blog MYA Space over at cosmetic surgery company mya.co.uk
So why are more women opting for boob jobs?
With a wide range of padded bras available on the market, that use everything from foam inserts to gel layers and air pumps to create a fuller chest, why are so many women deciding that they want to undergo breast enhancement surgery?
For many, simply looking better when fully dressed isn't enough, they want a more permanent solution and one that will make them feel just as confident with their clothes off as on.
Patients who have undergone this type of surgery have reported a range of benefits, such as:
• Increased self-esteem
• A more symmetrical appearance to their breasts or body as a whole
• Increased confidence
• Increased feelings of femininity
• Improving the appurtenance of their figure following pregnancy or breastfeeding
• The ability to wear the clothing and underwear that they felt were previously unsuitable
Some people may be surprised to learn that the United Kingdom is seeing a large increase in the number of women over forty who are opting to undergo breast augmentations. Unlike their younger counterparts, who often opt for this surgery to enhance a naturally flat chest, older women are often seeking to regain the size, shape and pertness they had in their breasts when they were younger or before they had children.
What is the procedure?
A breast enlargement surgery can be performed in a number of ways, depending on the individual patient. The most common methods are to create an incision under the armpit, in the breast's natural crease or below the nipple. The silicone implant is then inserted behind the natural breast tissue.
An overnight stay in hospital is usually advised following the surgery. Patients will then need to have approximately one week off work. A support bra may need to be worn after the procedure for up to six weeks. This is to make the patient more comfortable and also help the implant settle into place. Most patients will have at least one follow-up appointment after the surgery.
So what are your thoughts? Would you or have you succumbed to the allure of the boob job?