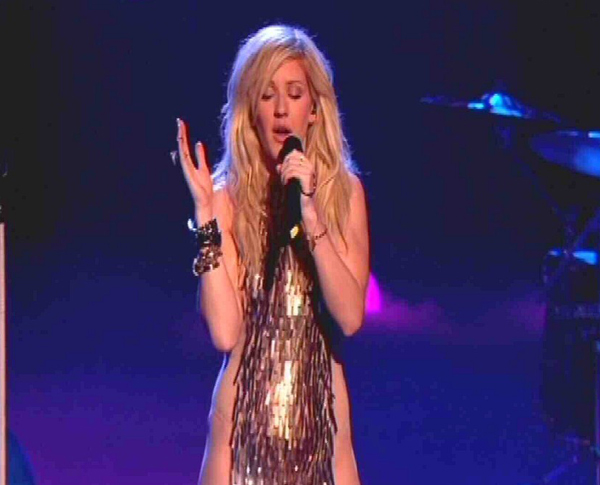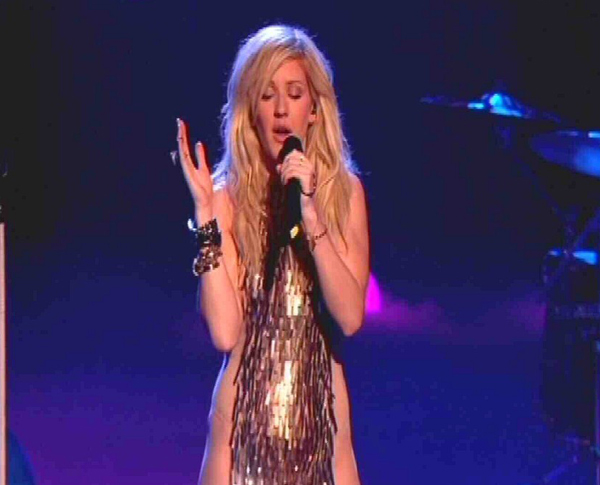 Almost a week after she first debuted it on the X Factor stage, the world is still talking about the barely-there dress Ellie Goulding wore to perform in on Sunday night.
We loved the sparkly slashed Julien Macdonald number, and thought it was just right for the stage, but not everyone agreed. The dress received a lot of backlash on social media, but Ellie Goulding wants everyone to know that she doesn't care. She felt special in it, and that's all that matters to her.
"My stylist finds me the most amazing things," she began. "There was a choice of dresses and I just felt the best in that one.
"I felt so special and I don't care what anyone says. I wanted to take it up a level."
We don't think the 26-year-old singer sounds too upset about all the negative Twitter feedback, do you? If everyone had her confidence and attitude, the world would be a far better place!