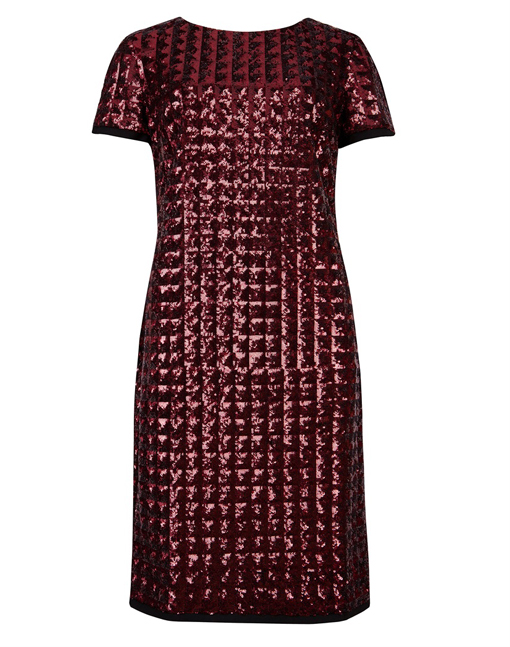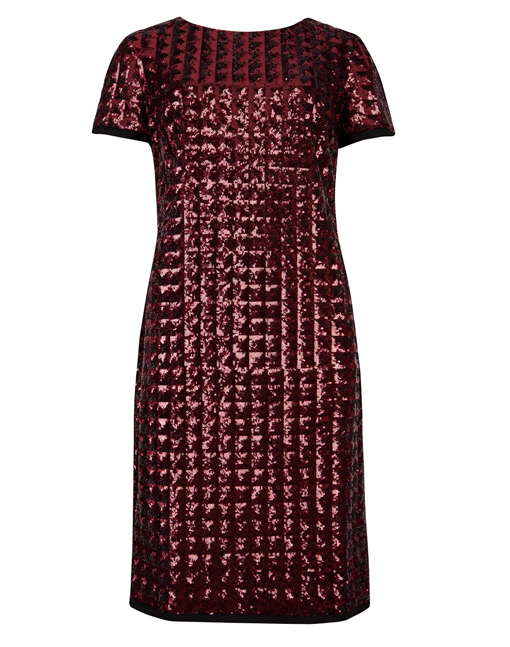 We still think it's a little early to start shopping for Christmas presents, but getting prepared for those seasonal parties is a totally different story.
As soon as we set eyes on this stunning Ted Baker Tabie sequin dress, we knew it was perfect Christmas party attire. And we don't think we are alone, so we'd urge you to snap it up sooner rather than later if you feel the same way too.
This ultra fierce Ted Baker Tabie sequin dress would look incredible teamed with some sky high strappy heels in a contrasting colour, with bold make-up, a fierce up-do and chunky bangles to accessorise. All eyes will be on you if you rock up to an event wearing, sorry working, this dress.
It also comes in gold and black, but the mid-purple version you see above is our not-so-secret favourite.