Last Updated on 1st November 2013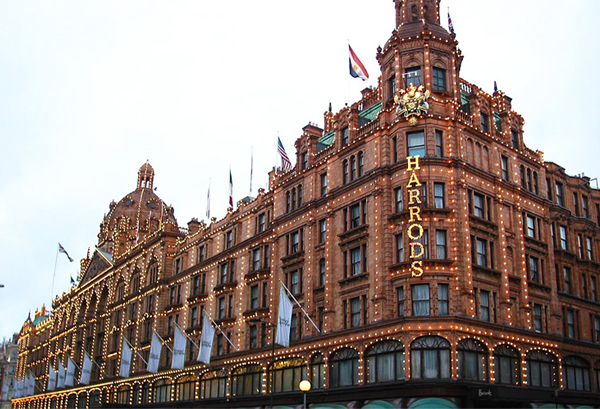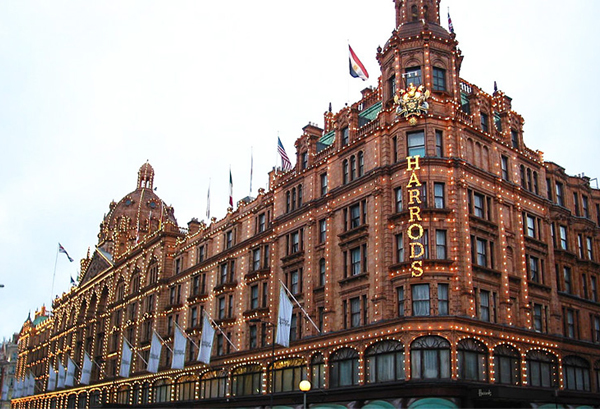 Following the departure of its chief merchant Marigay McKee – who left the Knightsbridge store after 14 years to take up a role at Saks Fifth Avenue in the States – Harrods has created two new positions and given them to current employees Helen David and Jason Broderick.
"We are delighted to confirm the appointment of Helen David to fashion director of womenswear, accessories, fine jewellery and childrenswear and Jason Broderick to fashion director of menswear, sports and fine Watches," said Harrods managing director, Michael Ward.
"Both are excellent merchants, with an exceptional eye for luxury, playing an integral part in developing the world class offer that Harrods is known for."
Helen David was the former general merchandise manager of womenswear and fine jewellery, while Jason Broderick was the former general merchandise manager of menswear, sports and watches, so it definitely looks like they have the experience needed for their new positions.
We have every faith that they will continue to help the growth of the Harrods business. Congrats, guys!