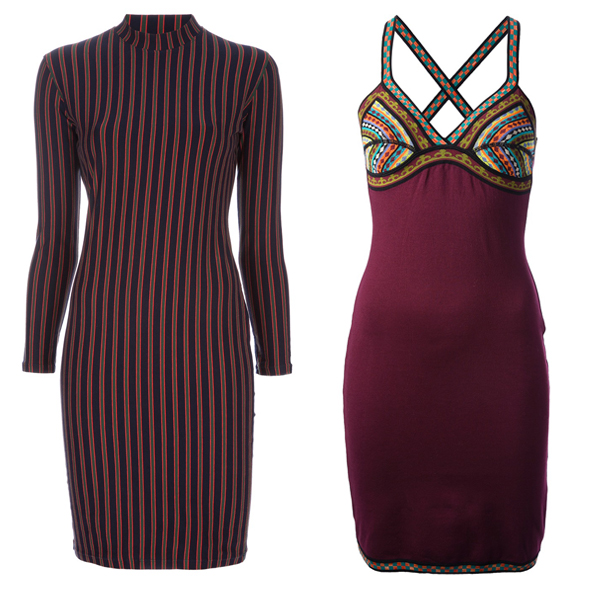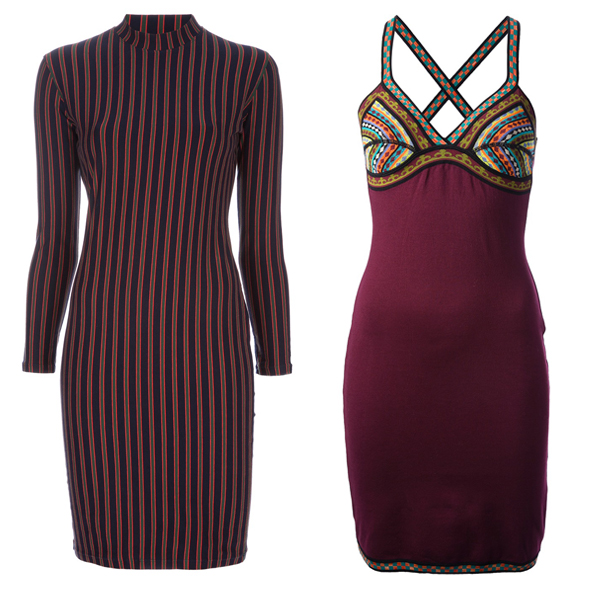 Want to own a little piece of fashion history? More specifically, a little piece of Jean Paul Gaultier history? Of course you do! Who wouldn't?
Jean Paul Gaultier Vault 1 is a gorgeous 50-piece collection exclusive to Far Fetch which comprises of some of the most covetable pieces inspired by the JPG archives.
You can expect everything from sparkly knits to fringe kimono jackets… and more Breton stripes than you can shake a stick at!
And no Jean Paul Gaultier collection would be complete without that iconic Madonna cone bra which she wore on her infamous 1990 Blonde Ambition Tour, which is why the designer has recreated it in dress form. You know, because we can't all wear a bra and not much else as we go about our daily business.
The Jean Paul Gaultier Vault 1 collection is available at Far Fetch right now; click here to check it out in all its glory.