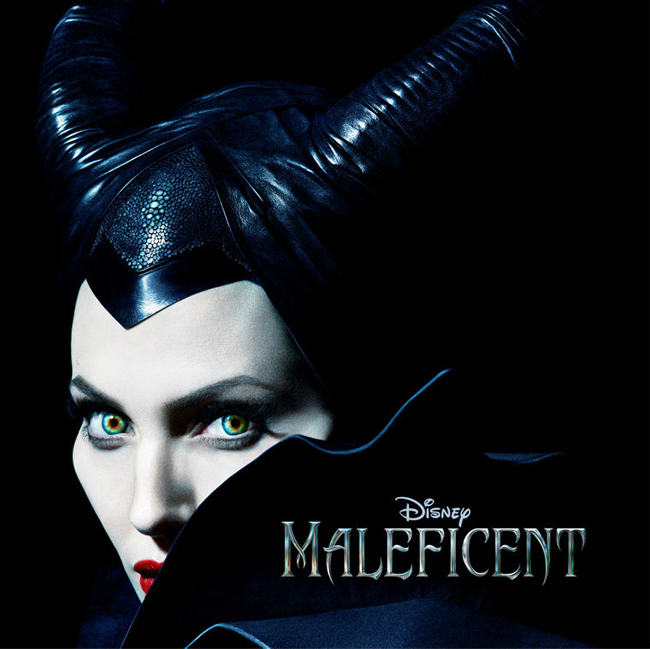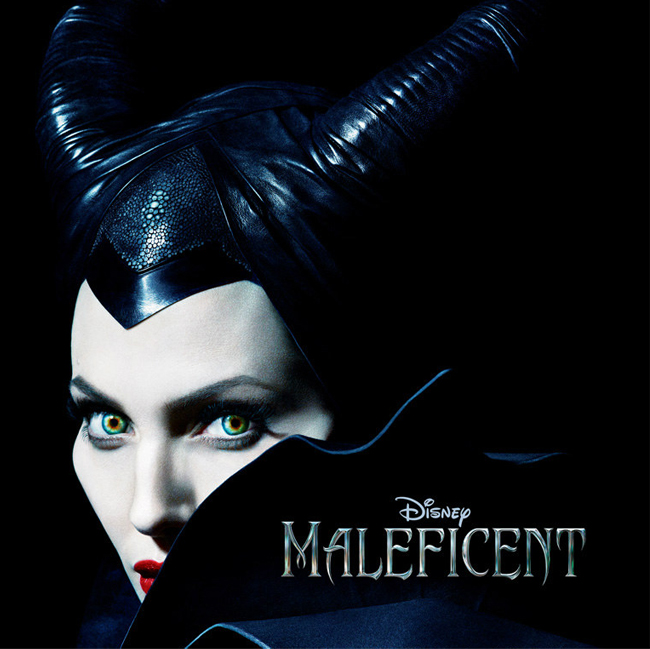 We love a good collaboration, and we're super-excited to learn that Disney has teamed up with MAC for a limited-edition collection inspired by Angelina Jolie's latest movie character – Sleeping Beauty villain Maleficent. Who saw that coming?
This is MAC's first motion picture collaboration, and we can expect products for the face, eyes, lips and nails in the collection.
You might think that a collection inspired by a Disney villain is only going to be appropriate for Halloween or fancy dress parties, but Rick Baker, who did Angie's make-up for the film, has assured us that the look won't be as cartoon-like as we might think…
"There are things that you can do in a drawing that you can't necessarily do in the real world in a movie and this is a really kind of different take on Maleficent too," he explained.
"I actually would have loved to have duplicated the Maleficent that we all know and love. But also when you have Angelina Jolie you don't really wanna cover up that much or do that much."
Well we think she looks incredible as Maleficent, and we agree with what he said about not wanting to cover up too much of her face.
The line will be released alongside the release of Maleficent in spring next year, so keep your eyes firmly peeled!