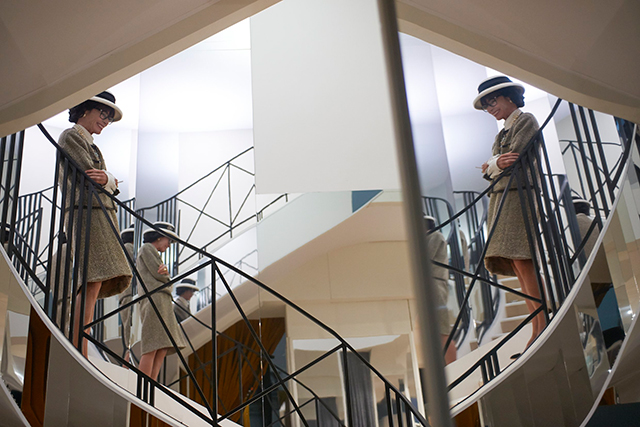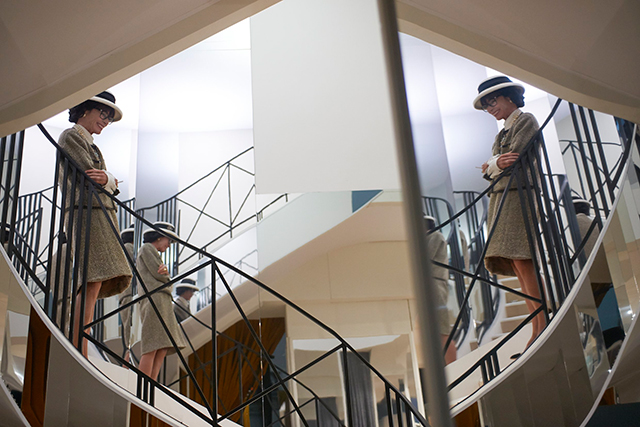 It's pretty safe to say that we're going to love anything that Karl Lagerfeld directs, and we think his brand new short film about the one and only Coco Chanel is going to be right up there with our favourites.
The latest short film, entitled The Return, was written and directed by Kaiser Karl, the release of which will coincide with the Paris-Dallas 14 Métiers d'Art show which will take place in the Lone Star State.
The film will depict Coco Chanel re-opening her Couture space in 1954, receiving criticism from the French press, and eventually working with Neiman Marcus among other things.
The coveted lead role of Coco Chanel has gone to Charlie Chaplin's daughter Geraldine Chaplin – and we think the casting has been spot on!
Some familiar Chanel faces such as Anna Mouglalis, Lady Amanda Harlech and Rupert Everett will also be making an appearance, so make sure you keep your eyes peeled for them. Will we see his kitty cat Choupette make a cheeky little cameo? Only time will tell!
The Return will debut in Dallas, Texas on December 10th at 6:30 pm local time; us non-Texans can watch it on chanel.com!