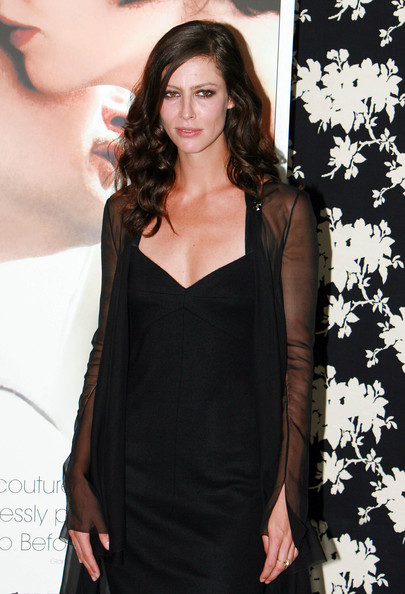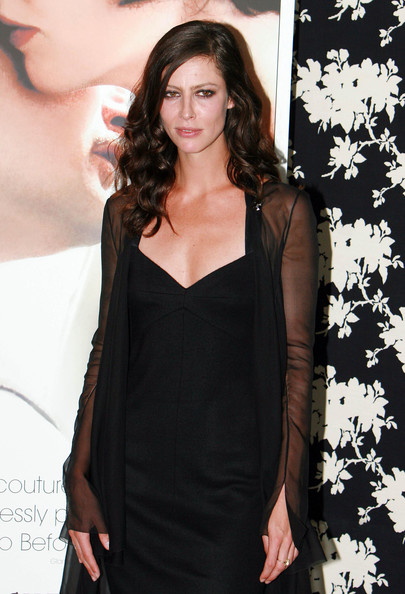 Karl Lagerfeld's reviews of the new Chanel biopic, Coco Chanel and Igor Stravinsky, haven't been the best, but that might have something to do with the director dismissing his advice to actress Anna Mouglalis when the pair discussed just how she should play the role.
"When I discussed this with Karl he was very keen for me to show Coco's humour but that was something the director didn't want to do," Mouglalis said. "For him nothing can be precise enough. This film is just one interpretation and shows a certain point of view. I didn't even have to ask for his help though – he relayed anecdotes about Coco, showed me the archives and lent me some beautiful dresses."
And that's because the actress has a long history with the French fashion house – she has, after all, been the face of its fine jewellery for the past eight years, which is exactly why, she says, she's perfect for the role of Coco.
"Because of the years of work I have done for Chanel I felt I could bring so much to the film – of course it was a huge part to take on but I was just so enthusiastic about it all," she told Vogue UK. "I then read everything I could find on her, I studied videos and text and read lots of Colette just so I could get a feel for the era."
But if Karl wasn't a fan of the film, what does Ms. Mouglalis think Coco herself would make of it?
"There were three different biography's written about Chanel and I think by the end of her life she hated them all," she said. "In the same way there will be different interpretations of her life on film and I'm not sure which one would have been to her taste. She was such a complex woman."
Coco Chanel and Igor Stravinsky is set for release on 6th August in the UK – we can't wait to watch it.