Last Updated on 20th November 2013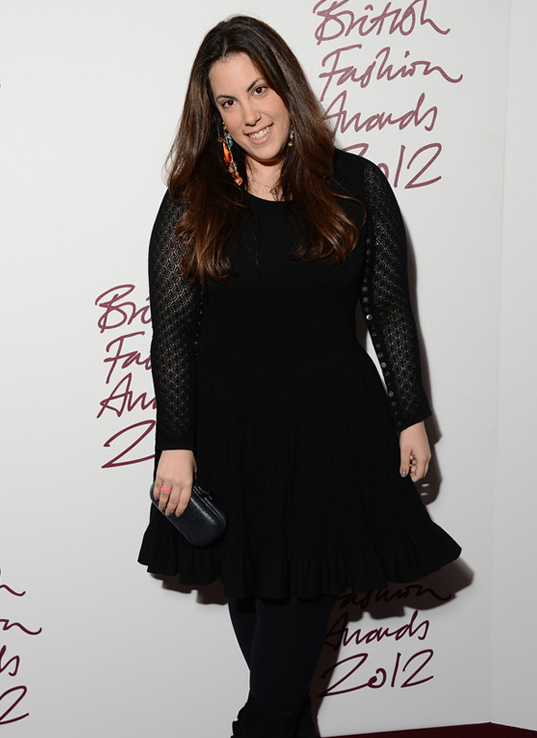 Things just keep getting better and better for Mary Katrantzou! We're giving the Greek-born designer some big congratulations this morning, as it's just been revealed that she has become the first designer to join the British Fashion Council's NEWGEN committee.
"I'm thrilled Mary Katrantzou has agreed to join our NEWGEN selection panel, as she's really our ideal poster-girl for how much an original talent can achieve through the scheme," said Sarah Mower, a spokesperson for the BFC.
"Mary started out selling just a handful of printed shift dresses with NEWGEN at the first London Showroom in Paris in 2009 – now she exports all over the world.
"She will add the invaluable perspective of someone who knows exactly what it's like, and what it takes, to be a young entrepreneurial designer."
As Mary Katrantzou herself has benefitted from the NEWGEN program, she knows only too well how much it can change a new up and coming designer's life.
We have every faith that she will be an excellent asset to the NEWGEN team. Her first duty will be to help the board decide which designers will receive sponsorship for the new season. Good luck Mary, and congrats again!
[Vogue]